This was my original tank.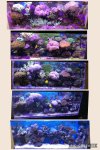 I had it for about 5yrs and traded some corals for this tank. 125g tall, w/built in overflow on the side.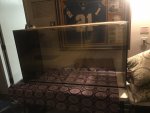 Needed some work as one of the viewing sides was painted.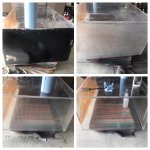 I used various sizes of sand paper till I was able to polish it clear.
Then I built the stand from watching a youtube video.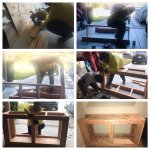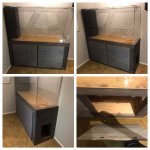 Sump is a 29 gallon tank. 2 sections, fuge/scrubber and heater/return pump.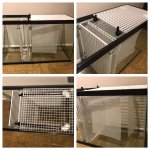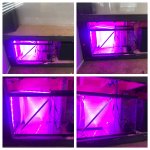 I got everything plumbed in. Overflow had 2 holes. Main hole is the drain with a valve, 2nd hole is emergency drain. Quietest setup I have found.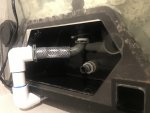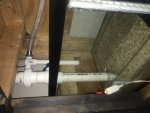 I also added a manifold for my scrubber and any future reactor.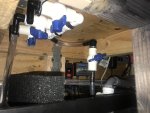 And plumbed in my chiller which I also made fit in the stand.
Last edited: