This month's topic will be "SPS" - Holiday color theme
The goal is to participate in this great community and practice your skills. Whether you are showing your best photo or simply learning to post pictures, you are all welcome to try.
The winner will also get their photo on the forum homepage for everyone to see and have the bragging rights as the best.
You also get a nifty LE logo that will be part of your profile forever!!

Also a vinyl sticker to REP SCR on your reef tank!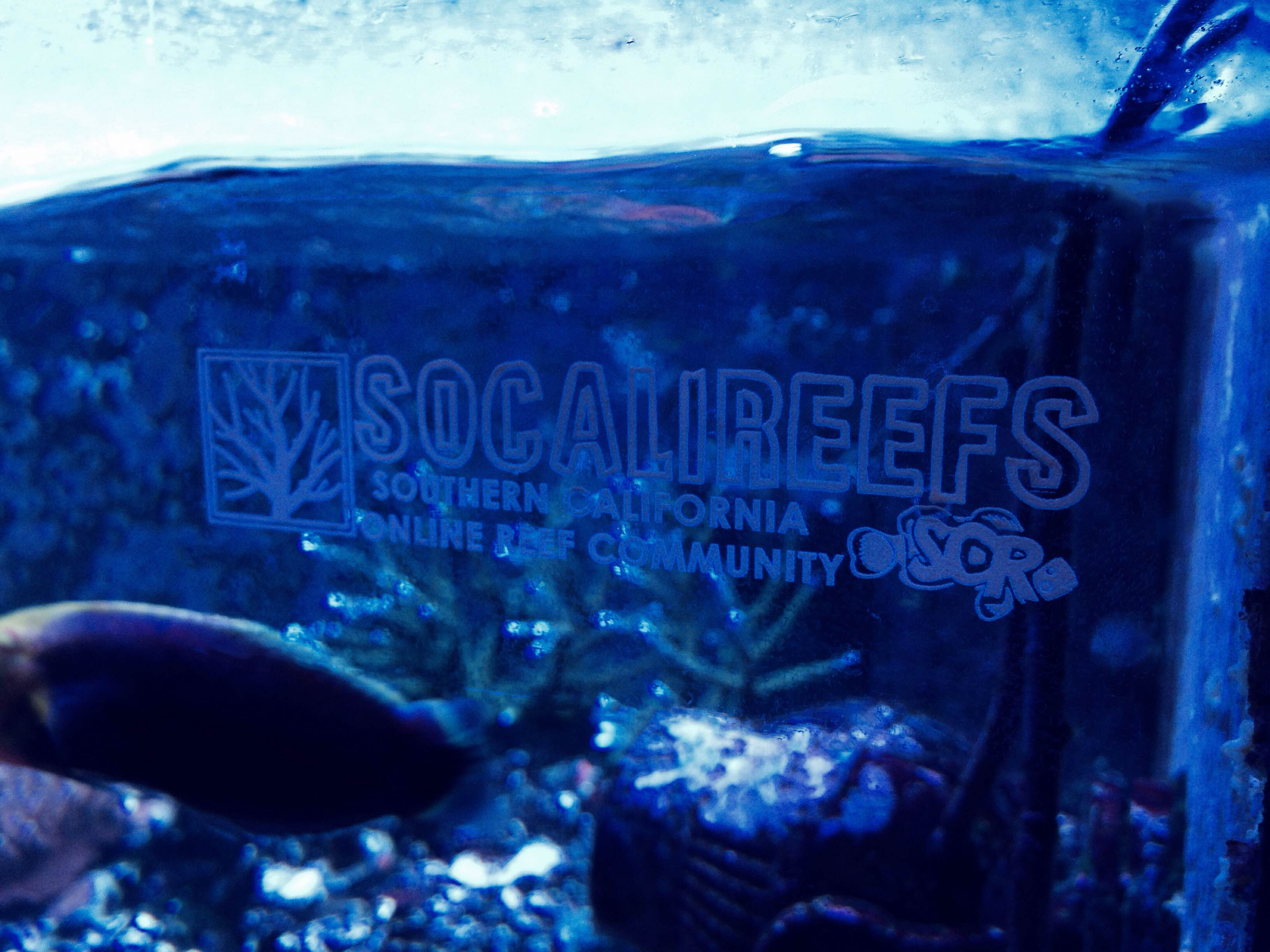 And a Salifert combo test kit shipped to your door!
Here is how it works:
Each member can submit ONE photo entry into the POTM contest.
The photo must be one that you have taken. No pulling pictures from other forums, websites, etc.
Submit your photo right here onto this thread for participation.
There must be more than 1 entry in order for it to be a contest.
All entries will then be placed into a poll.
Photos can be submitted from now until the 25th.
After Dec 25th, a poll will go up and everyone on the forum can decide the winner.
The winner will be featured on the homepage for the month of January. Good luck to all of you.
Sent from my iPhone using Tapatalk