Selling off some of my corals.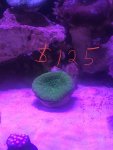 Green pops a lot more when you see them in person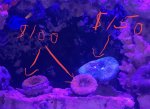 Pics don't do them justice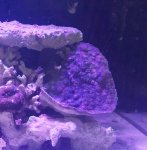 Will Frag it into 2 or 3 inch pieces $30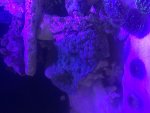 This chalice has a nice green and purple color to it. Again you can't see the colors better because of the camera.
Will Frag into 2inch / 3inch frags $30