All 10 Frags for $185. WYSISWG

If you have any questions, please let me know. I'm located in the High Desert (92345). I will be at RAP on Saturday if you want to meet up. All frags are at least 1" and healed for over 2 weeks.
I'm not the best with names, but the pack includes.
Garf Bonsai
Oregon Tort
Green Slimer
UC SSC
PC Rainbow
Sunset Milli
Vivid Rainbow
ATL Shades of Fall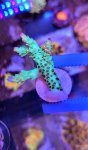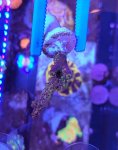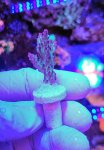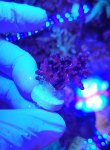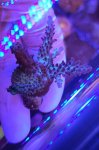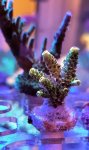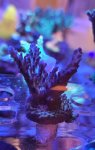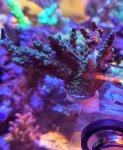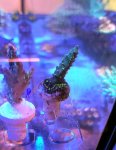 Last edited: