My buddy has a 240 FOWLR. He's had this beautiful fish for sometime. But recently it's been beat up by the other fish. He was able to catch it and asked if I wanted him. Obviously I couldn't pass up the opportunity to own this beautiful fish. He had quite a bit of fin damage, wounds in his face and mouth, and on his body: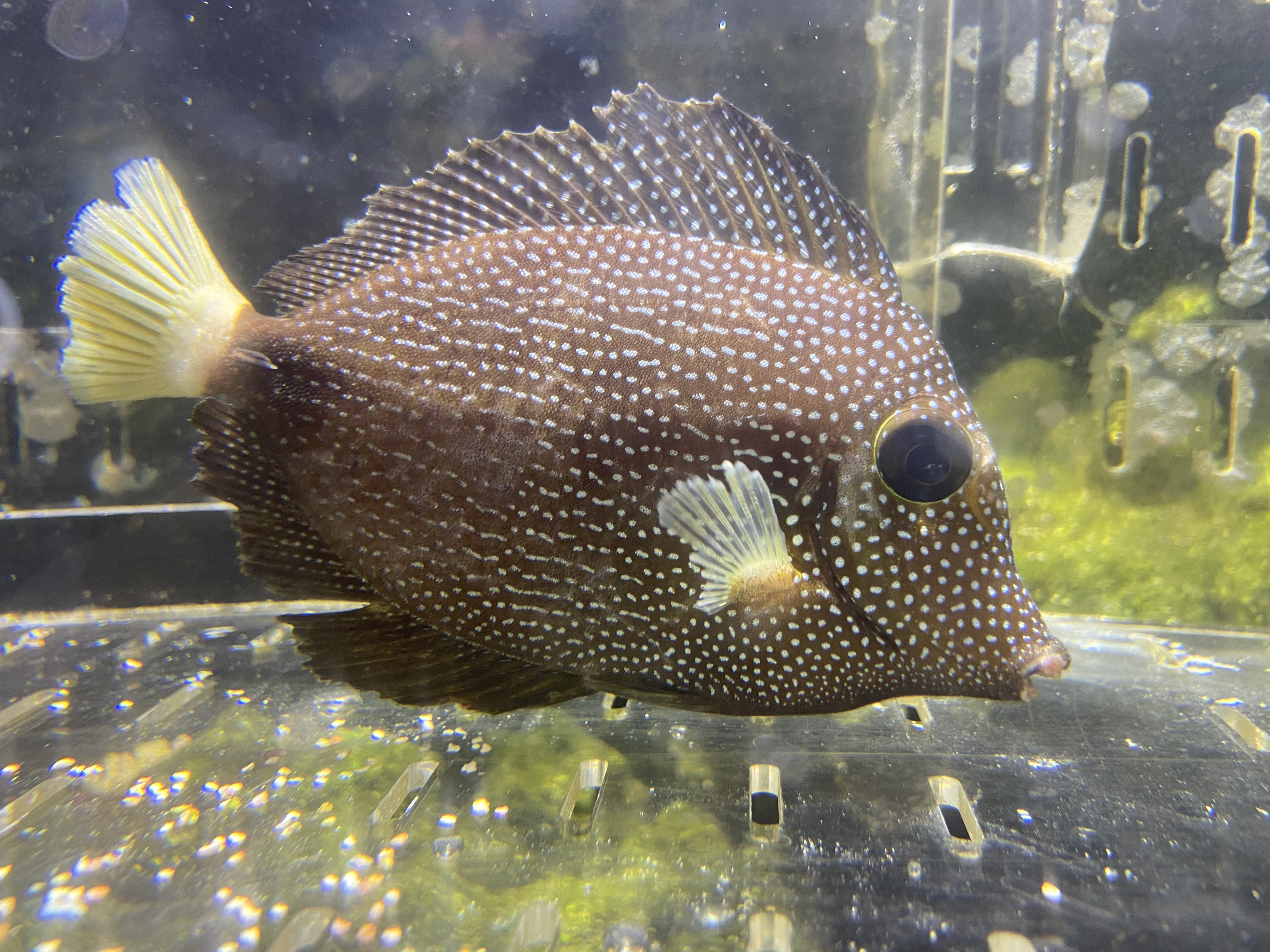 I set up QT and started MB treatment, and selcon soaked food. Water change every 48 hr, and new dose of MB. I'm in day 8, last treatment and he has improved quite a bit in a short time: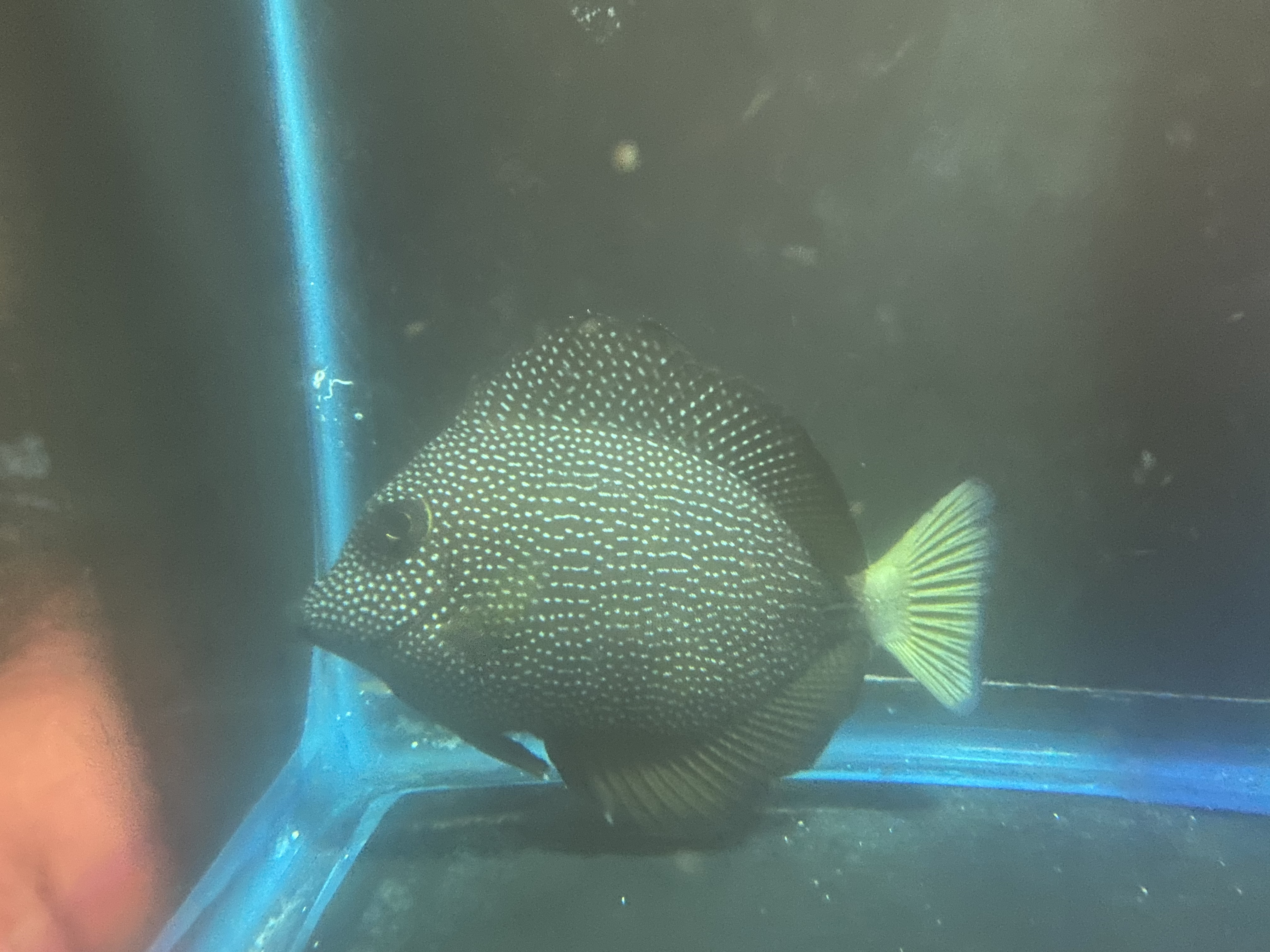 I was feeling good to see him on the mend and wanted to share- I know he still has a little ways to go, but after only 8 days - I'm blown away on how fast he has healed.