So many great entries this month, but there can only be one winner!
This month's topic was "Top Down".
The goal is to participate in this great community and practice your skills. Whether you are showing your best fish or simply learning to post pictures, you are all welcome to try.
The winner will get
1. SCR Tshirt and vinyl sticker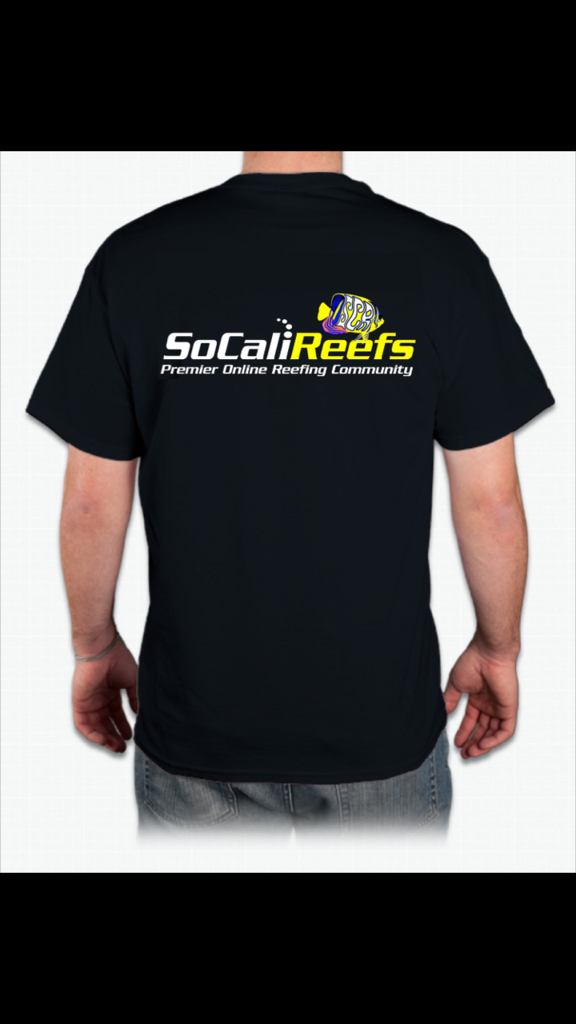 2. Their photo on the homepage/FB page wall/Instagram for everyone to see to have the bragging rights as the best.
3. You also get a nifty LE logo that will be part of your profile forever!!

@
Emac909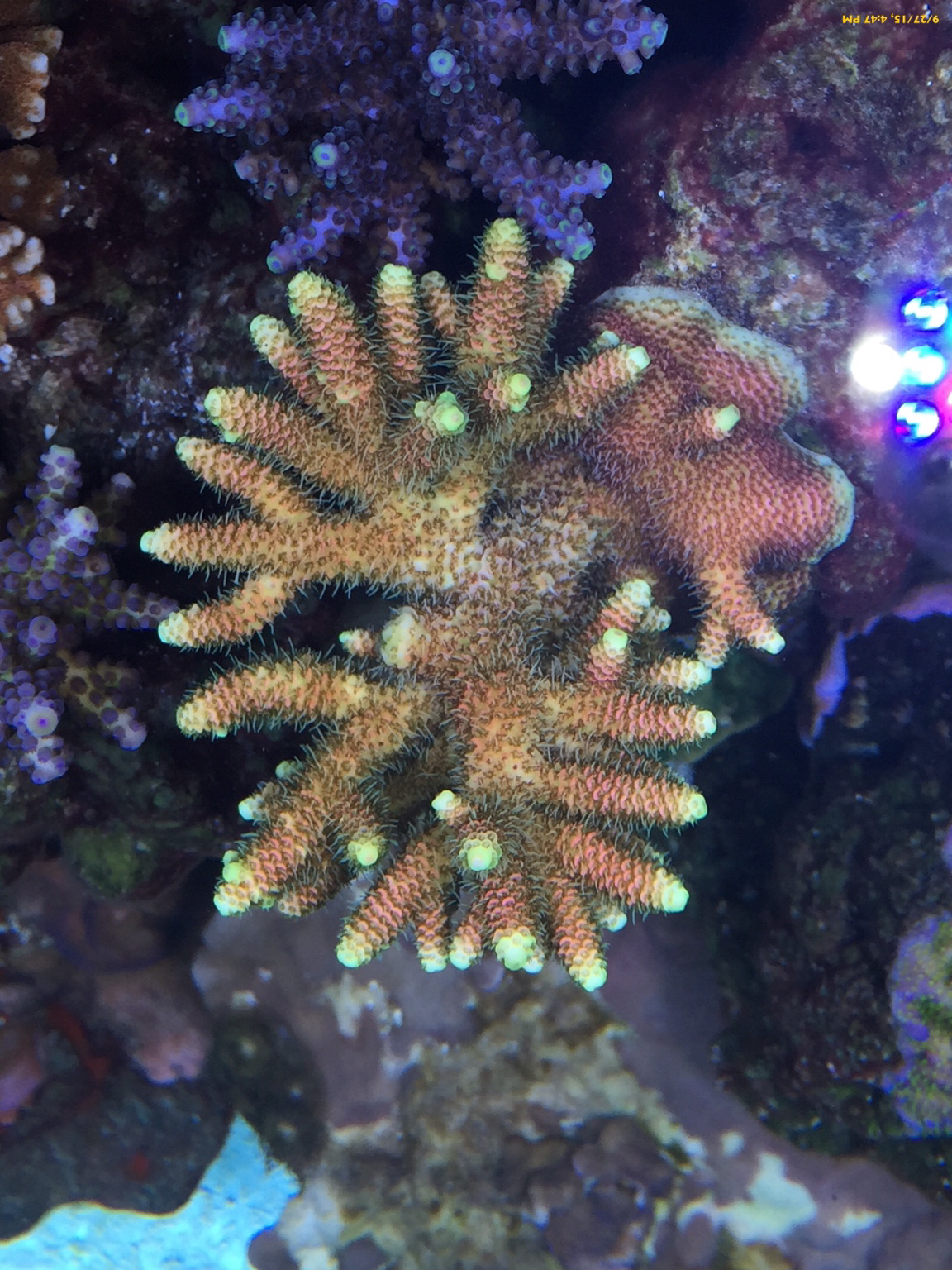 2. @
dontavo27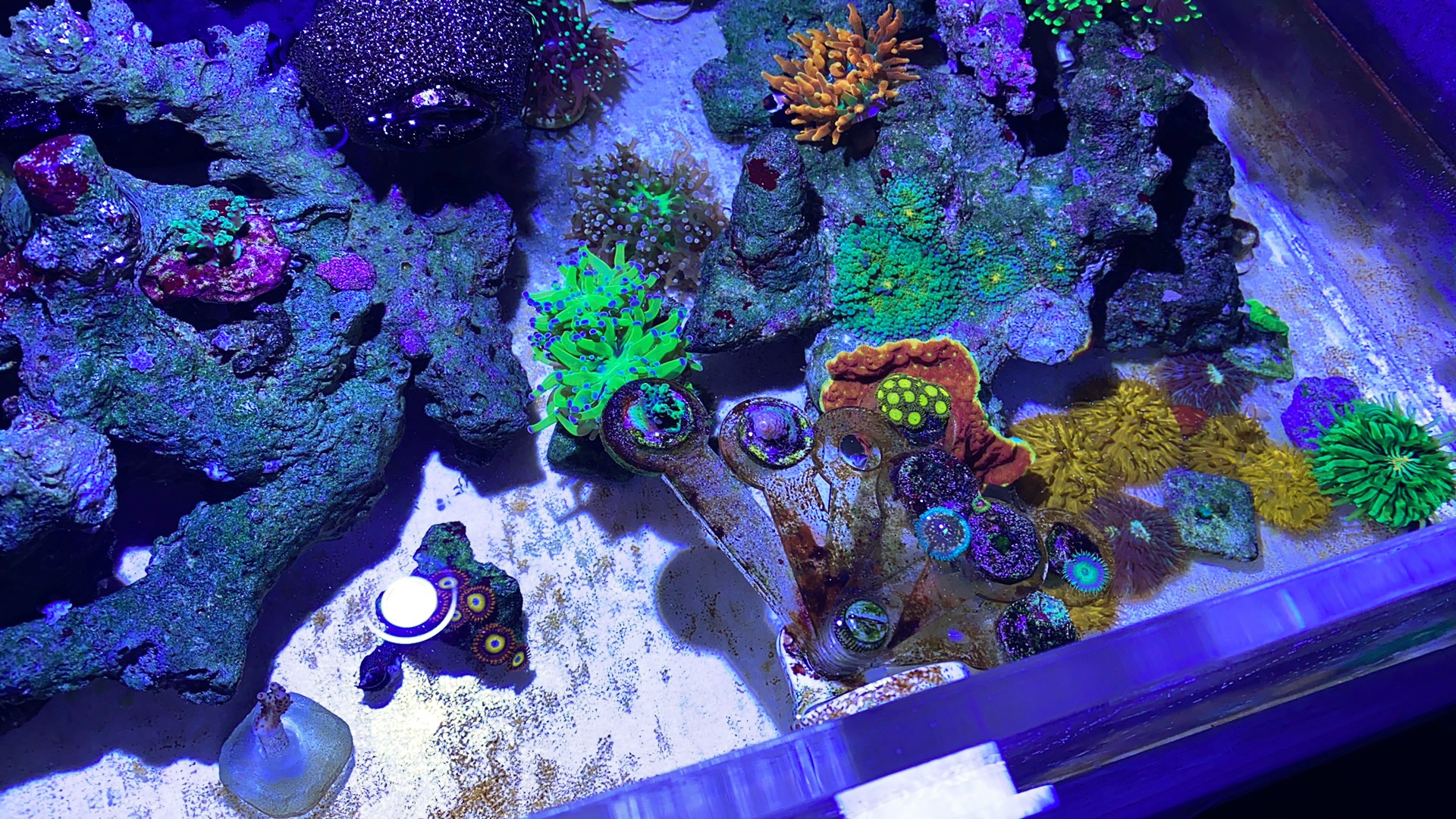 3. @boonthegoon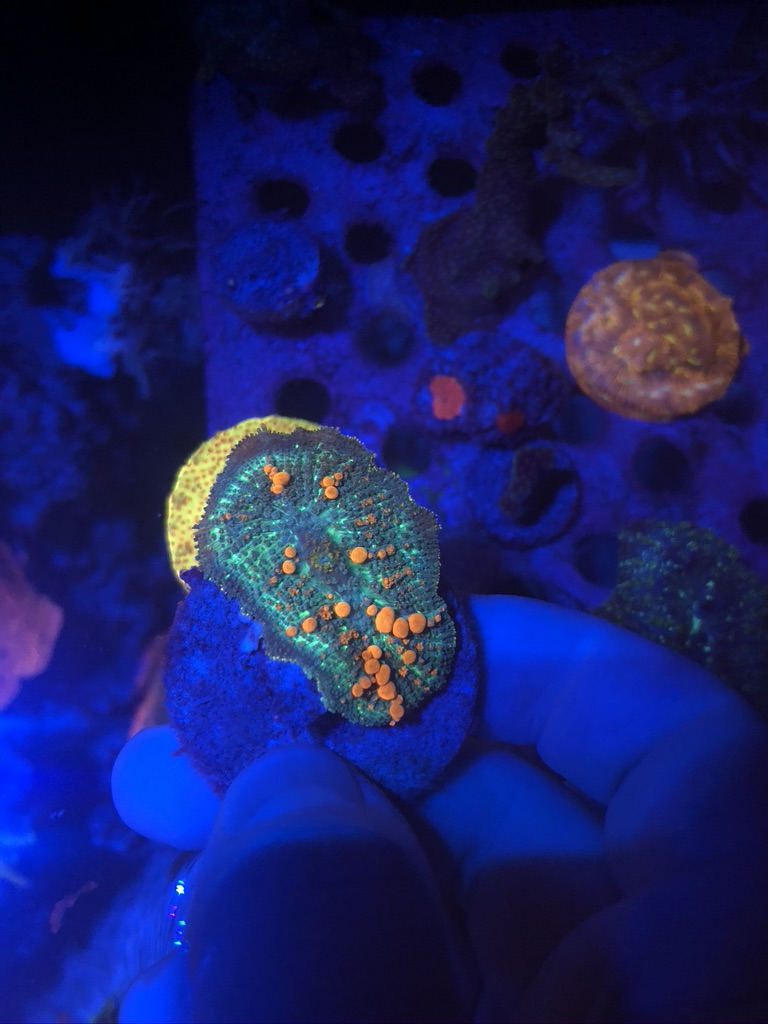 4.@
Ohiostreetz

5. @careefer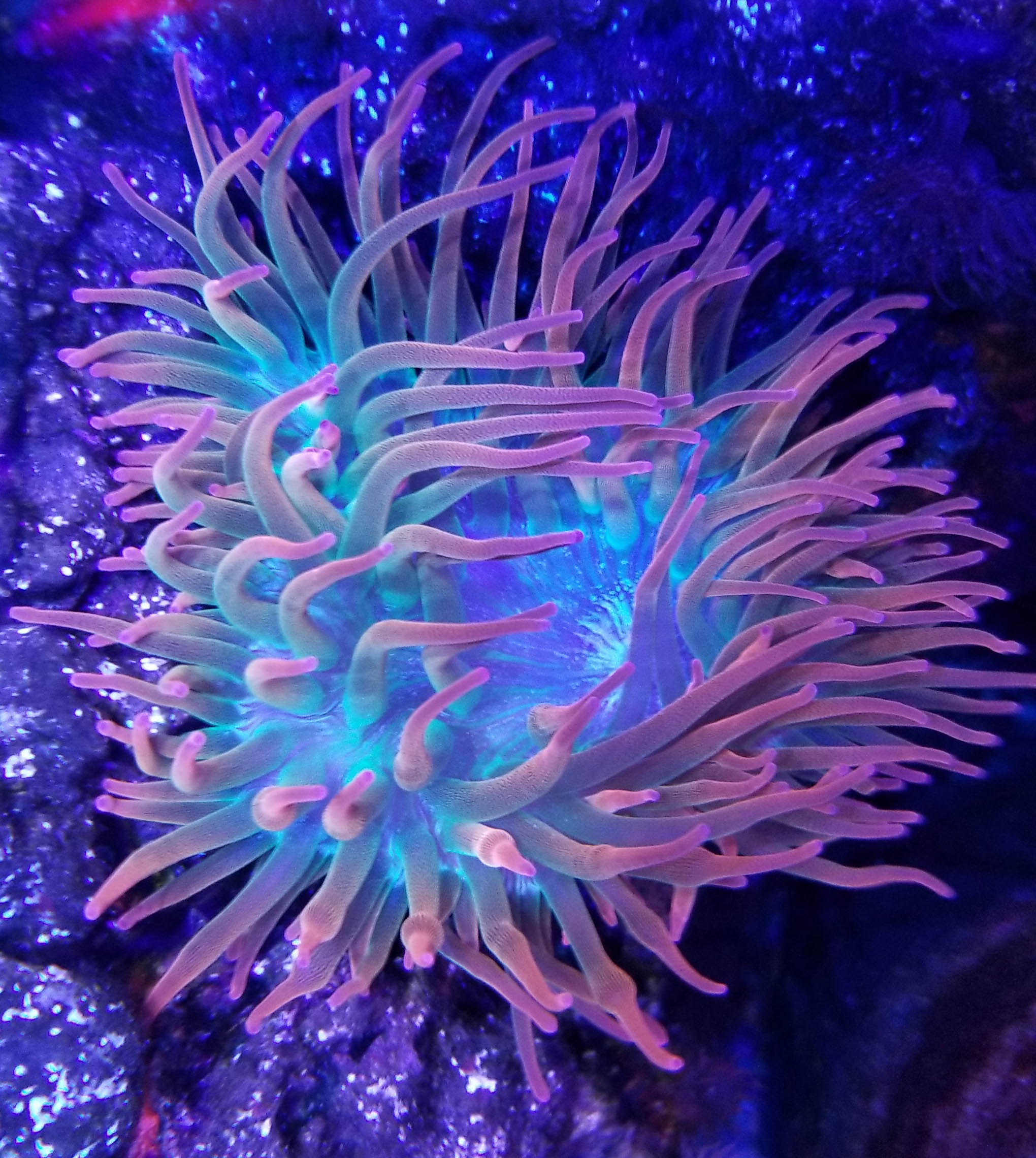 6.@Sitka_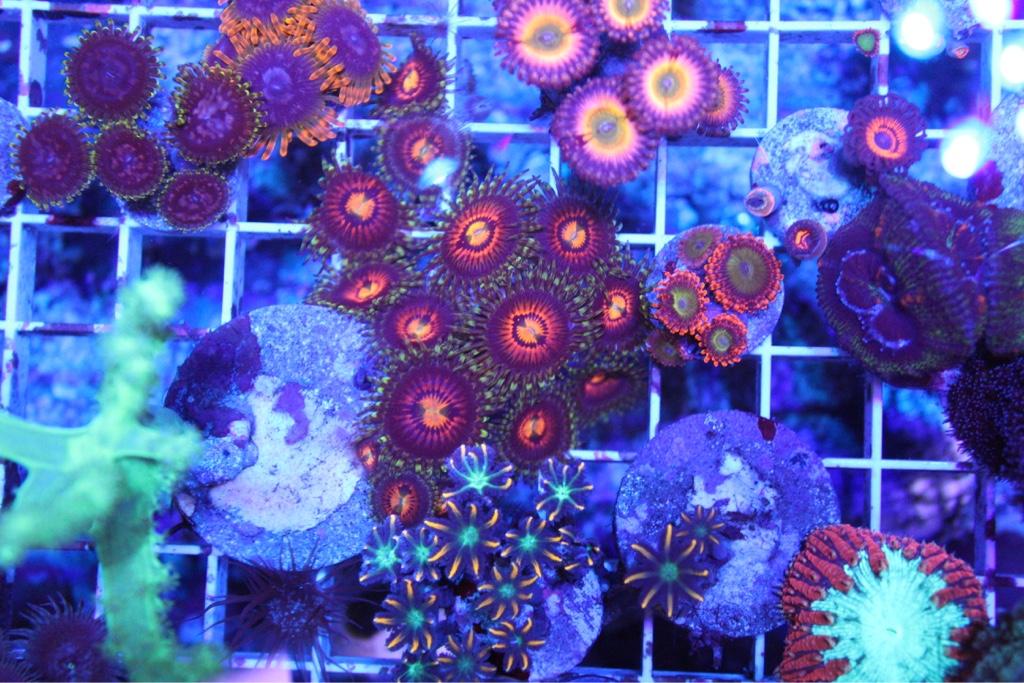 7.@Dipan00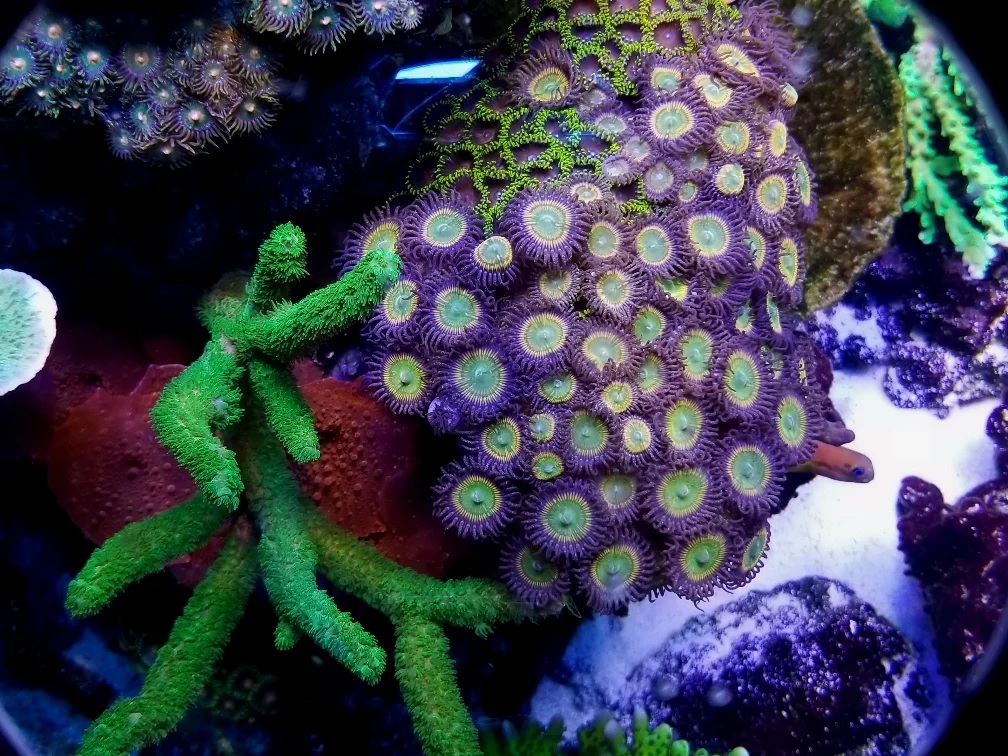 8. @
five.five-six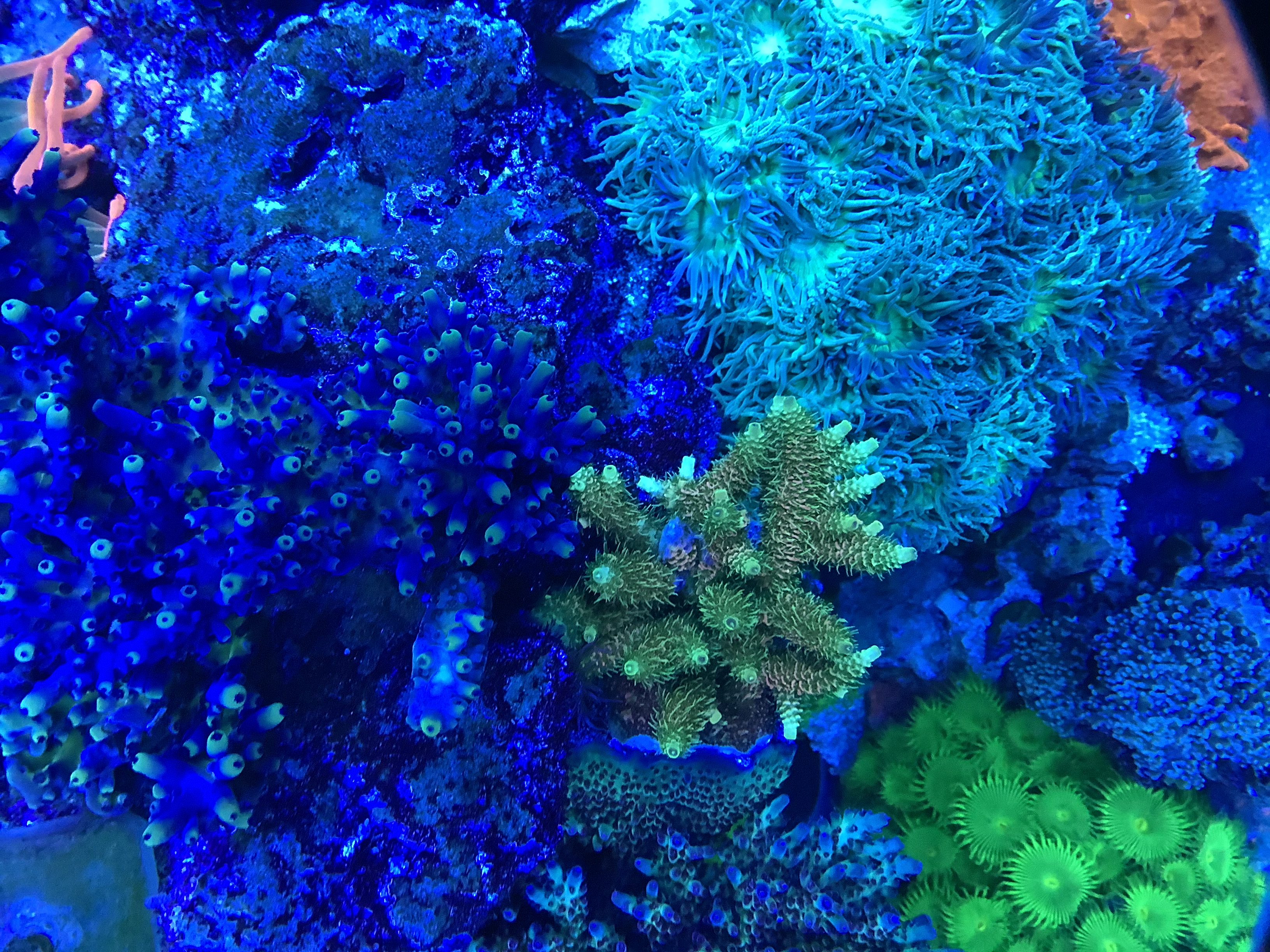 9.@
SKremk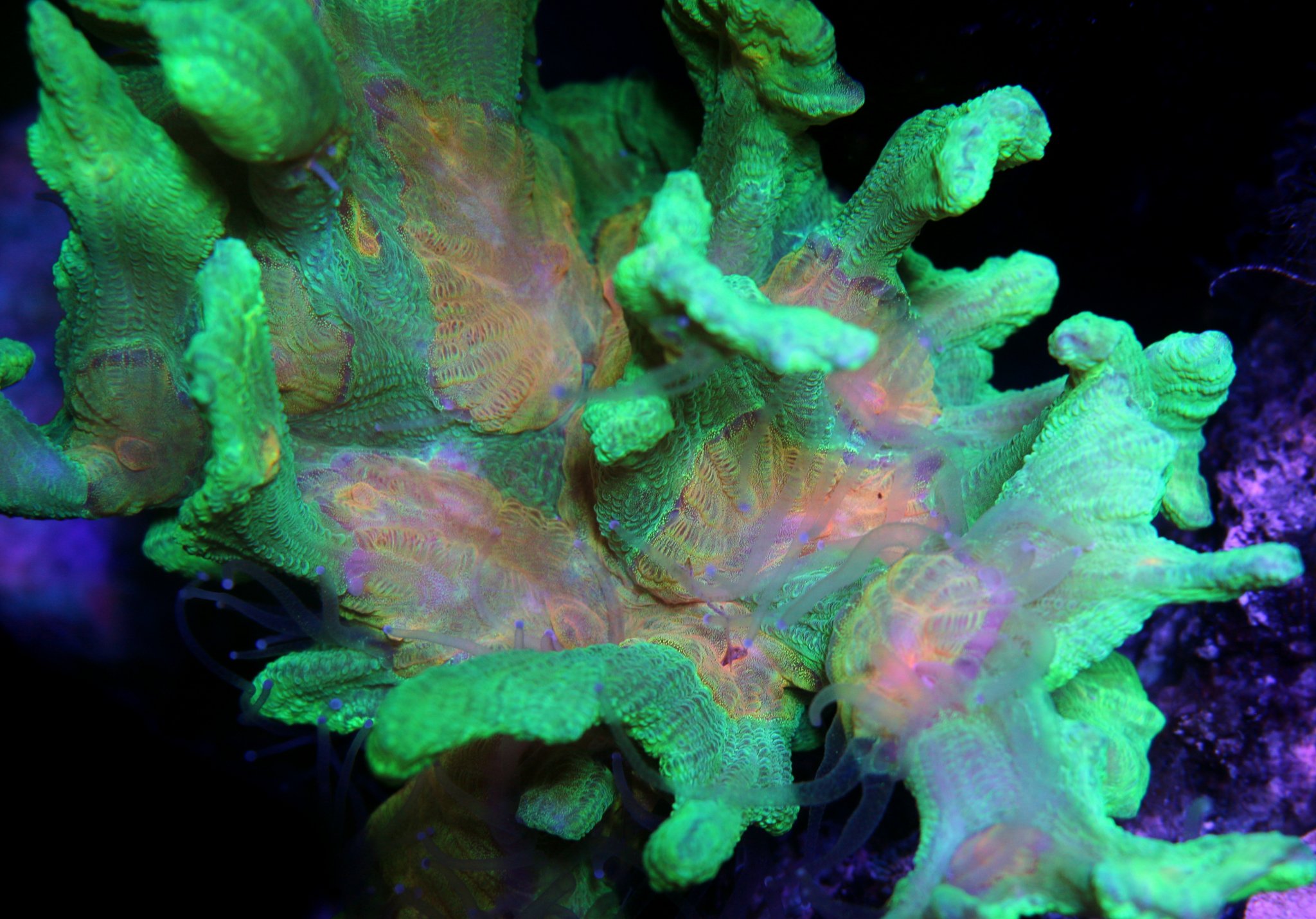 10.@Quantum_Reefer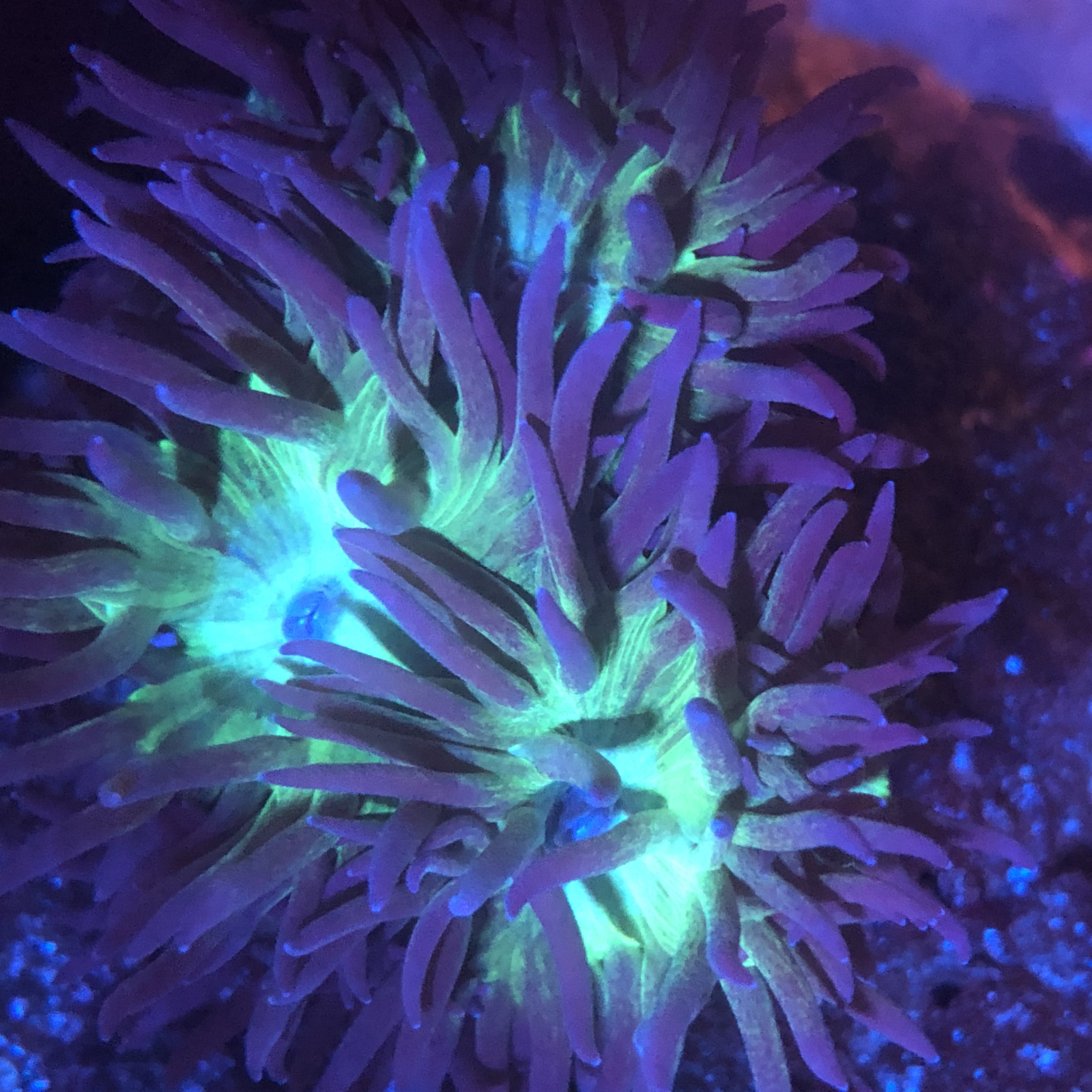 11.@
ericta000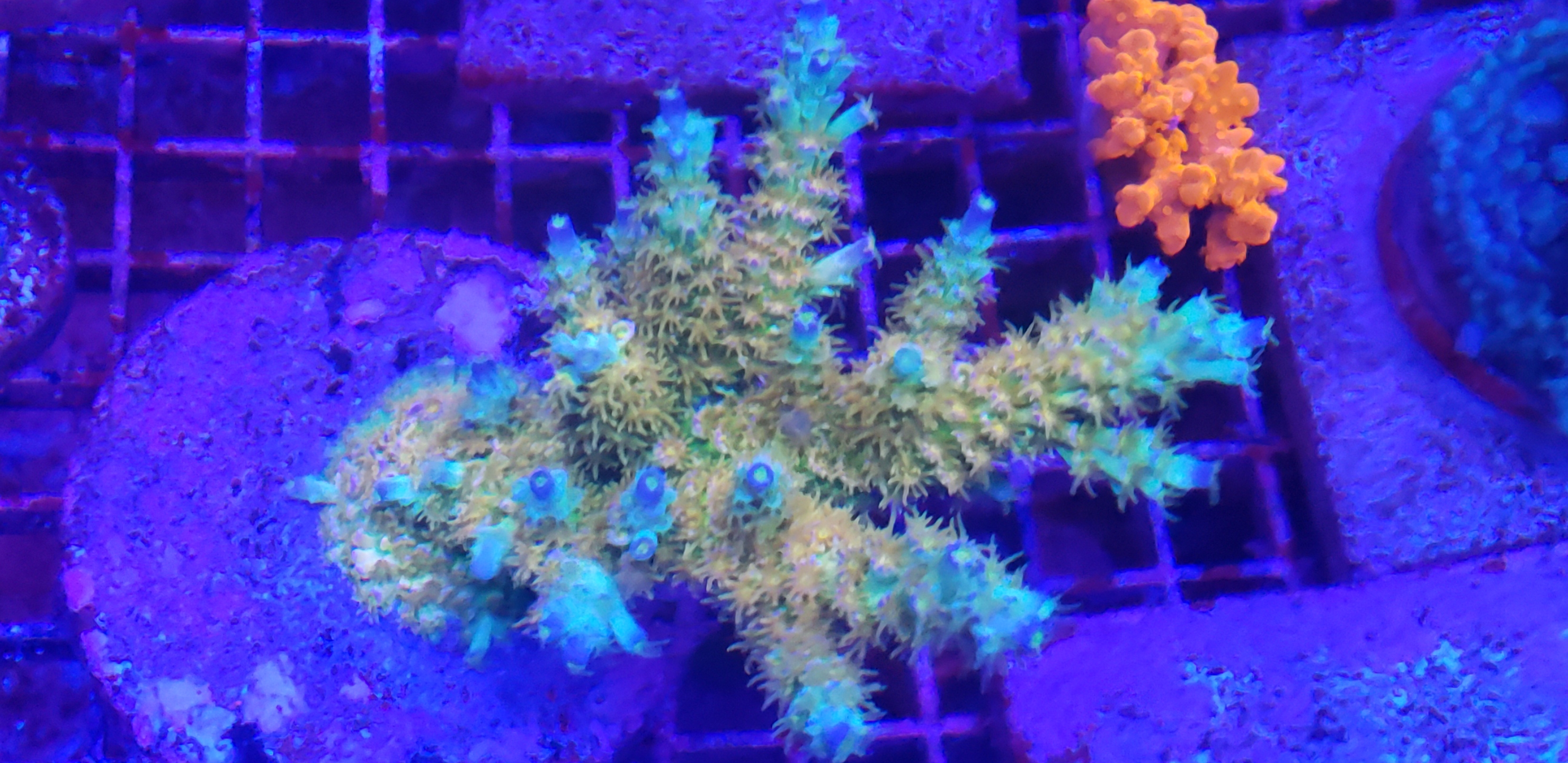 12.@
bryanle87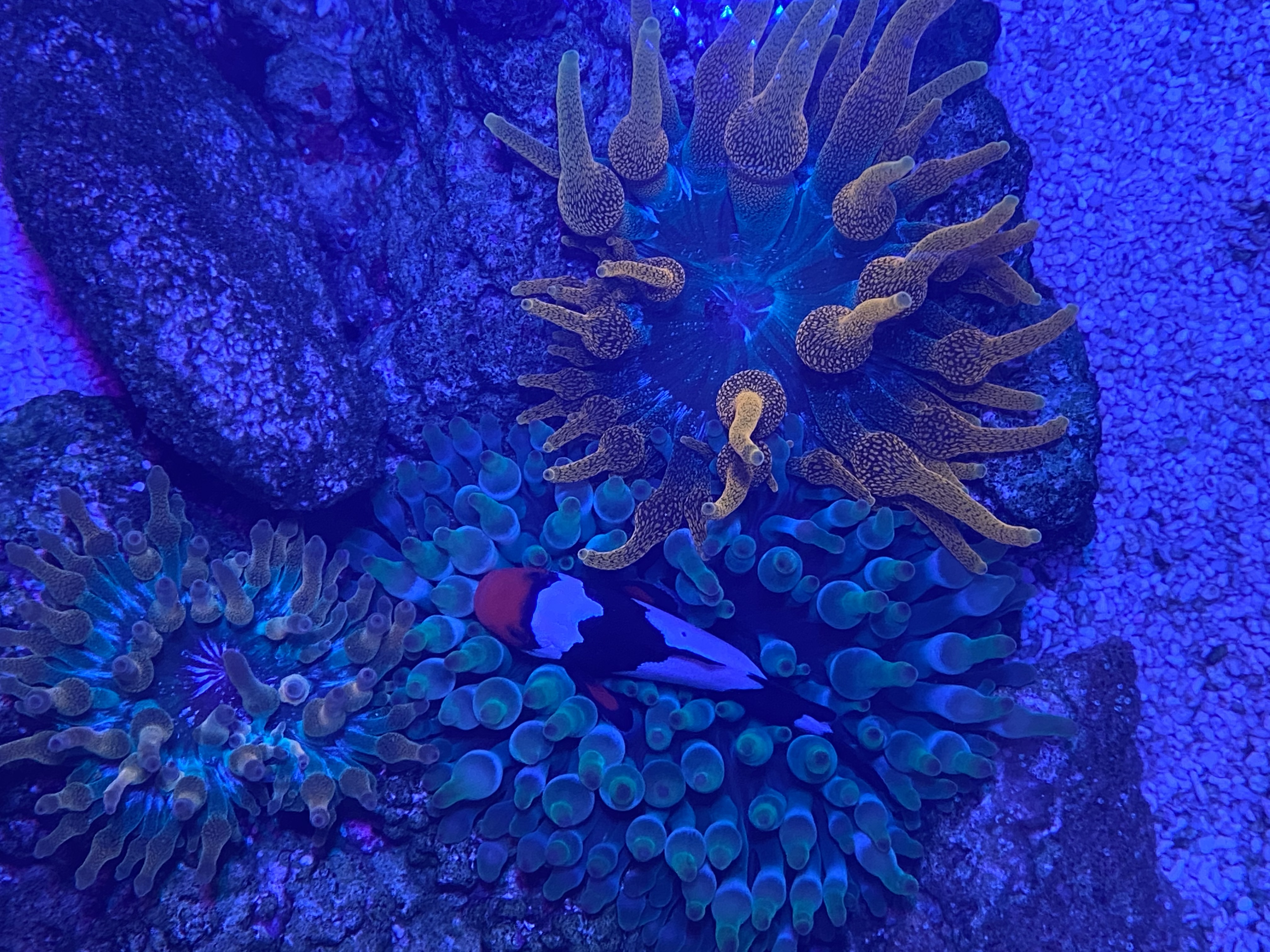 13. @
sorinwilcox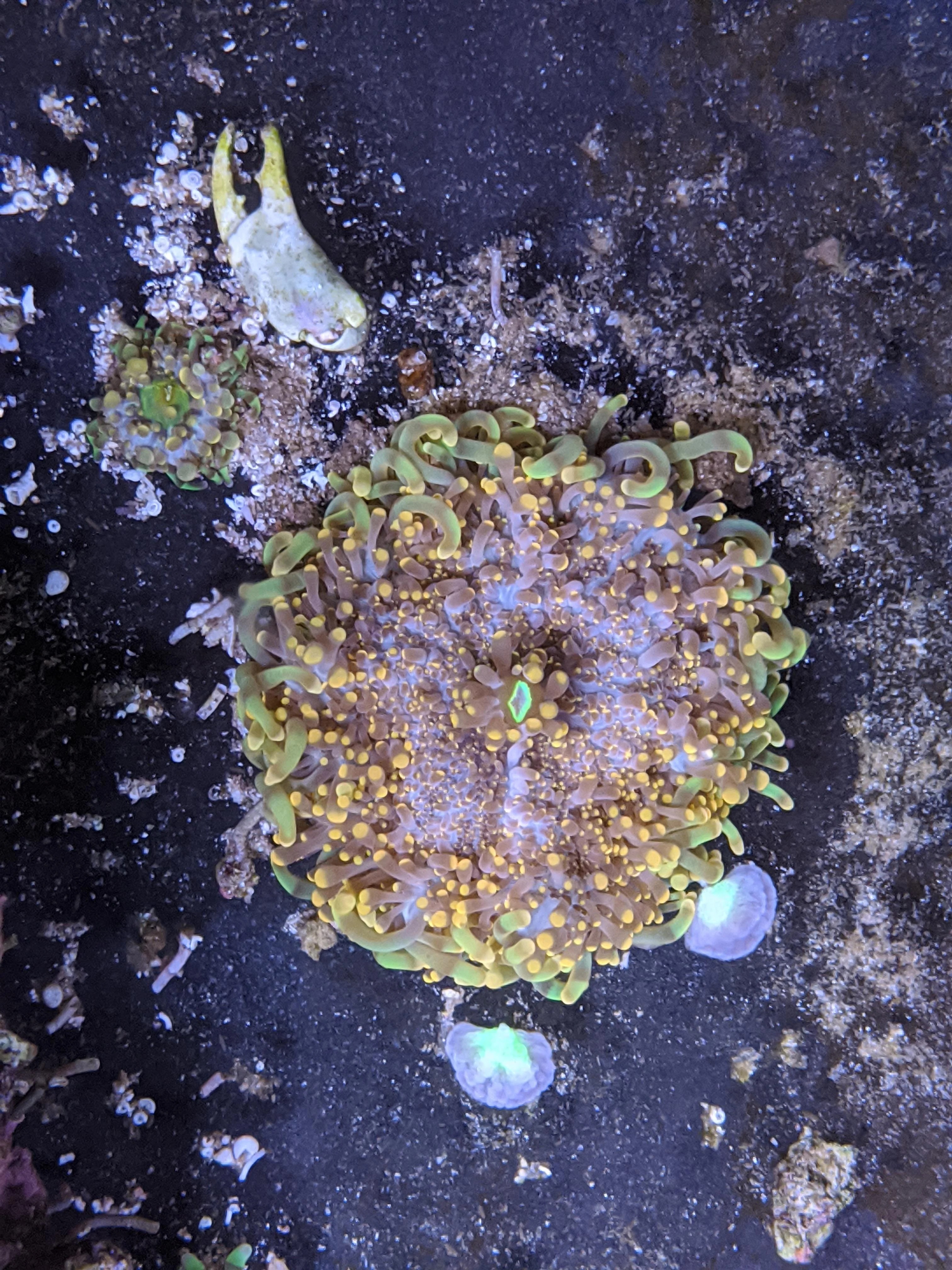 14. @
djrice69
[ATTACH=full]73725[/ATTACH]
15.@oceanslide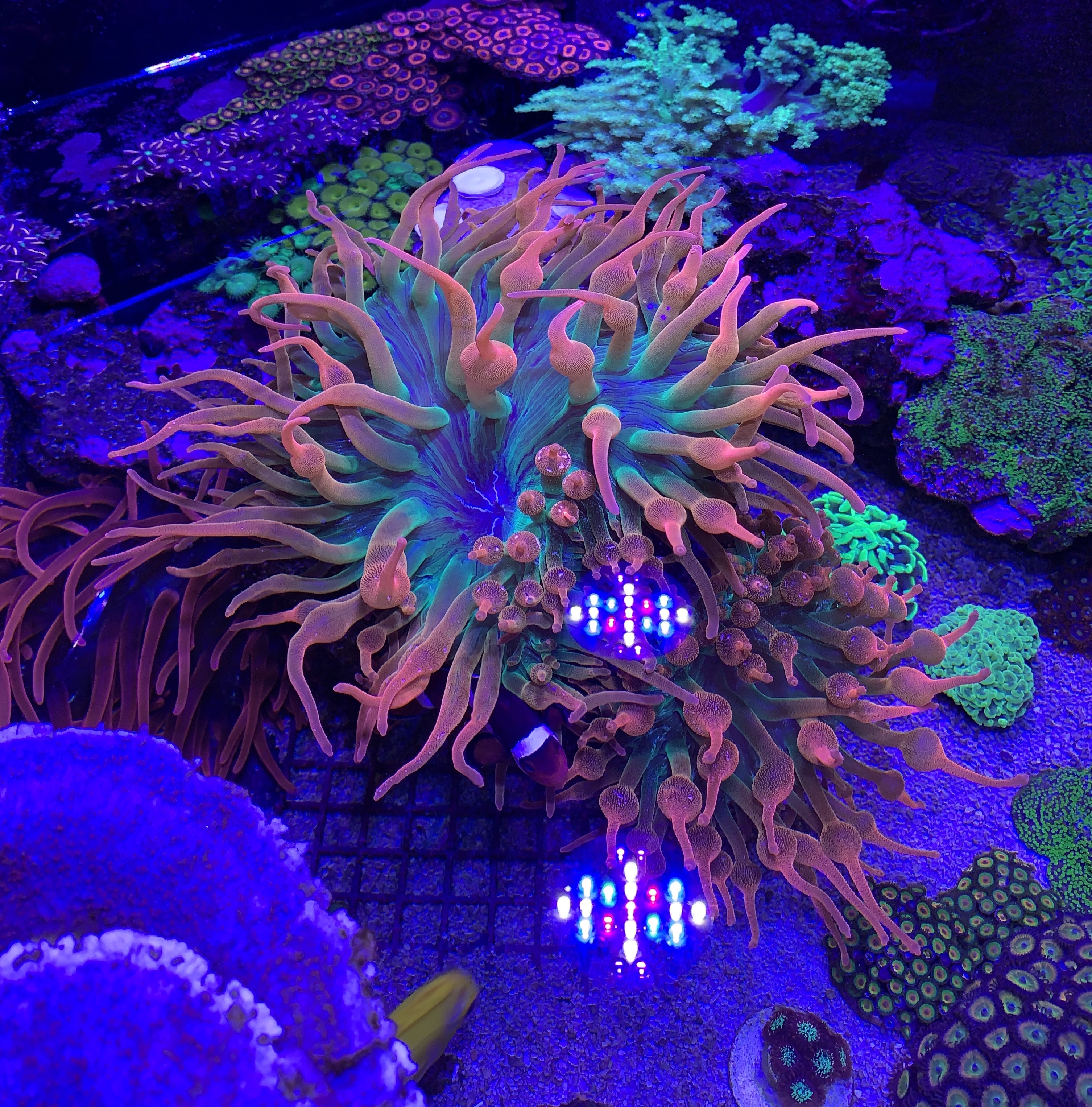 16.@
adrianocampo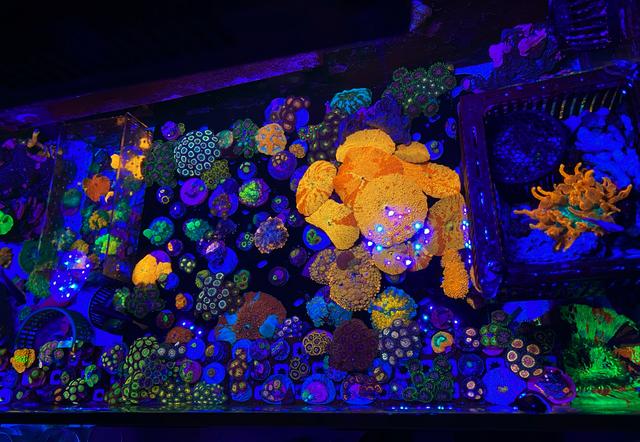 17. @
BeanMachine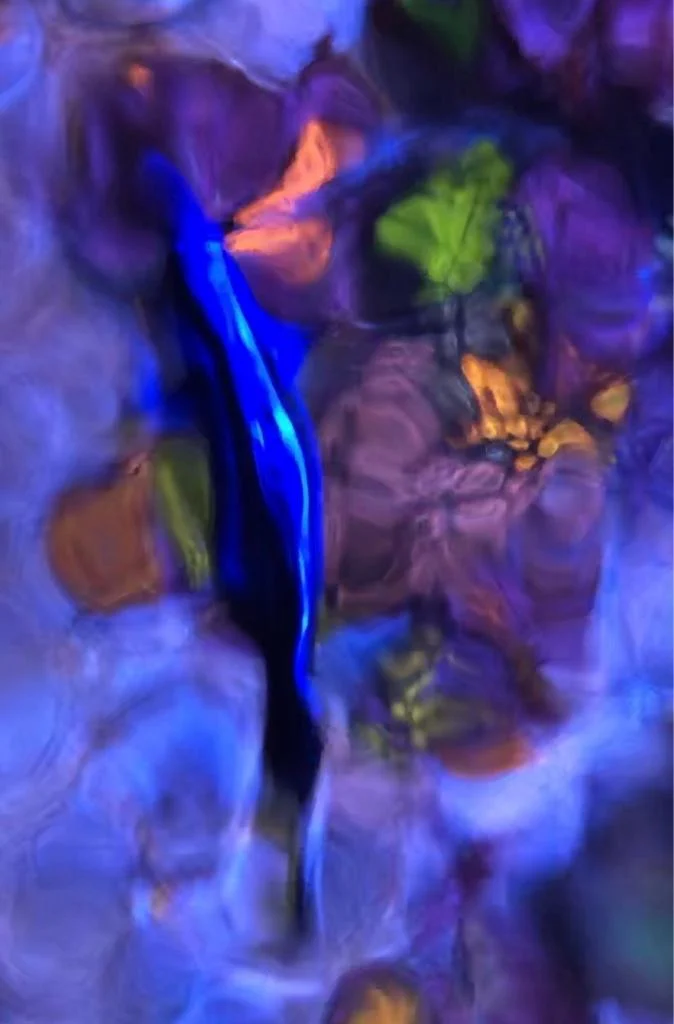 19.@
Smite