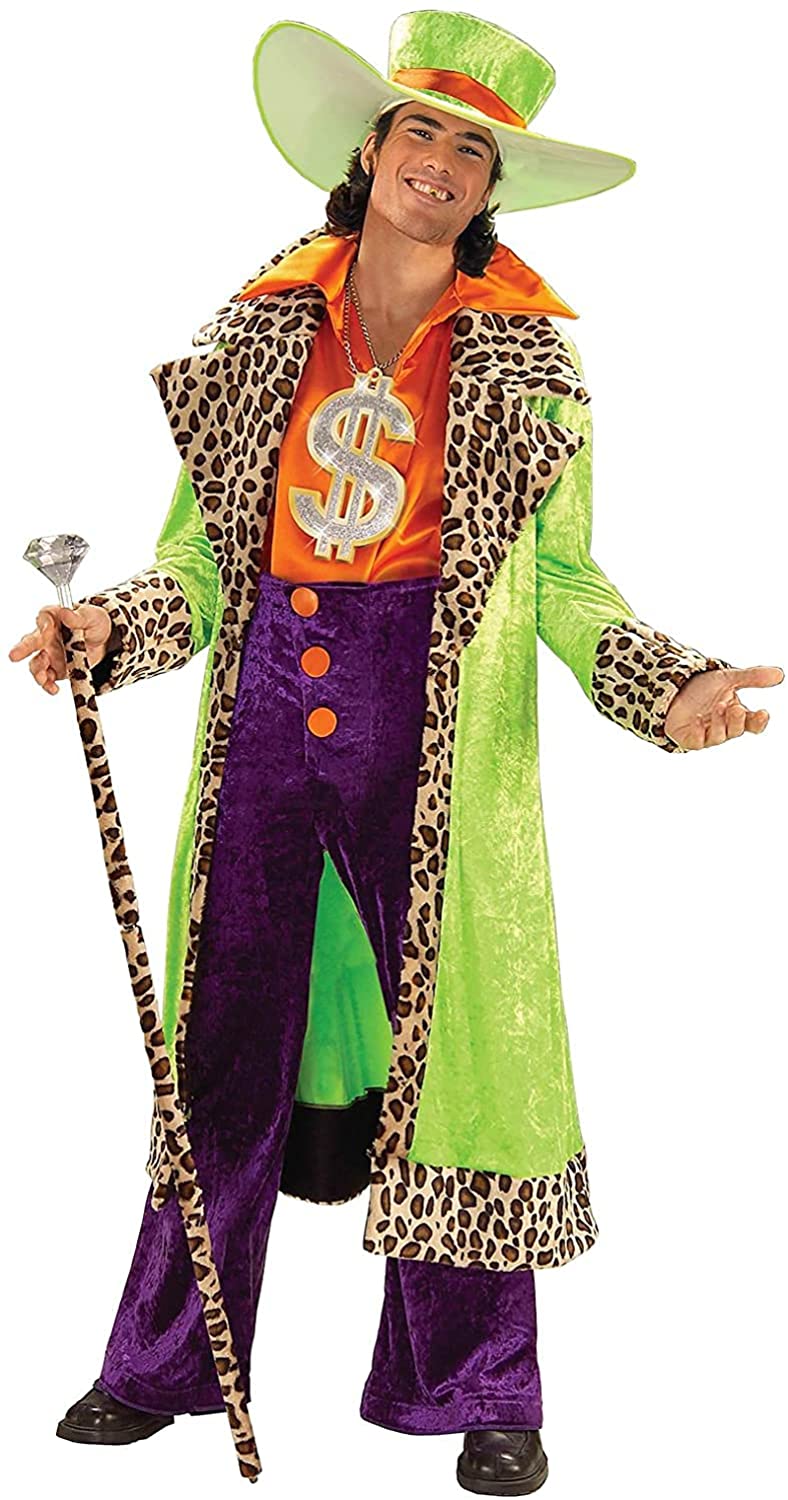 Get your pimp outfit and pimp cup ready, because all yall going to be getting is JF Pimped Out. Special thanks to Jose
@joseserrano
for helping curate this piece and the entire comp. Frags will be cut 1-2 weeks before receiving them so they will be healed and colored up.
RULES & ENTRY FEE
ENTRY FEE: $200
Cost of frag $175 (JF Pimped Out) 3/4"
https://lawofficeaquariums.com/product/jf-pimped-out/
Pot Total: $125
***Bonus prize : $25 gift card to HotPot City in Westminster donated by
@NickleCheese
and the
http://www.hotpotcitybbq.com/
ENTRY CUT-OFF: APRIL 8th
START DATE: 05/01/2022
END DATE: 01/01/2023
RULES:
1. One entry per person
2. Winner will be selected based on most growth over the allotted 8 month period, monthly photo check in is required.
3. On the first of each month a photo of your frag with a ruler next to it will need to be posted to this thread. You will have from the 1st-5th of each month to post. If you do not post an update in this period you will be disqualified.
4. Please use the cm (centimeter) side of the ruler it will be much easier to make out on camera.
5. You will each be provided a ruler when you pick up your frag. A sample photo of how to post will be added once we have our frags.
6. Cutoff date to enter is April 8th, Payment will need to be made no later than April 8th but we will accept your entry without payment up until that date.
7. FIRST POST DATE 05/01/2022
8. LAST POST DATE 01/01/2023
A pick-up window will be determined likely the mid of April and frags will be picked up from Jose at:
Amazing Reefs and Aquariums
646 E. Katella Ave.
Orange, CA 92867
Do not worry if your frag grows four inches in the days before the contest
, we will base the winner on total growth after the first post date.
@BST310
will keep excel record of each participants monthly measurements. IE if your first post frag is 4cm and last post it is 20cm but another participants first post is 8cm and last post was 22cm. You'd still be considered the winner as you had more overall growth.
Good luck to every participants!