So many great entries this month, but there can only be one winner!
This month's topic was "Fish".
The goal is to participate in this great community and practice your skills. Whether you are showing your best fish or simply learning to post pictures, you are all welcome to try.
The winner will get
1. SCR Tshirt and vinyl sticker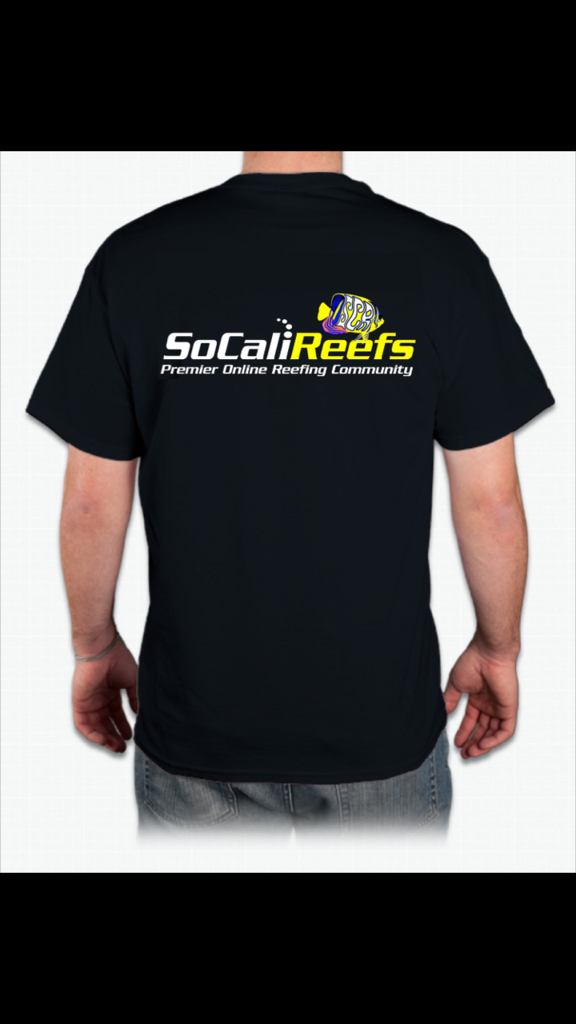 2. Their photo on the homepage/FB page wall/Instagram for everyone to see to have the bragging rights as the best.
3. Also get a nifty LE logo that will be part of your profile forever!!

Please help vote for the winner!
1.@Tangwich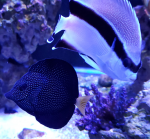 2. @dontavo27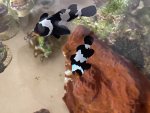 3. @Ohiostreetz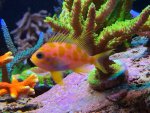 4. @Xavier CR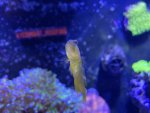 5. @bryanle87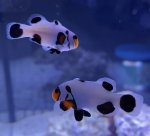 6. @Jerry Williams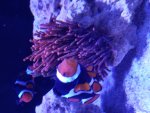 7. @Boberdose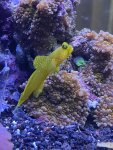 8. @vetteguy53081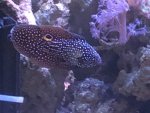 9. @newe70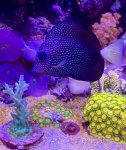 10. @kadyooo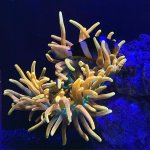 11. @Rosete619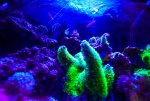 12. @gwcorals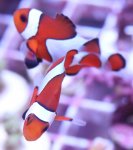 13. @jake_francis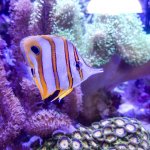 14. @djrice69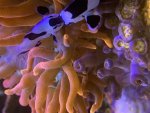 15. @jb714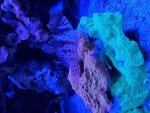 16. @ericta000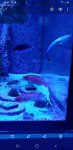 17. @Luisc3181
18. @five.five-six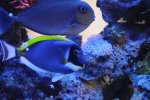 19. @Emac909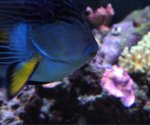 20. @Sitka_
21. @Smite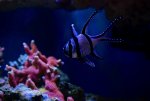 22. @misterjqn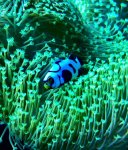 23. @adrianocampo