Premium Member
Supporter
2020 POTM
Joined

Jun 11, 2013
Messages

5,678
Likes

2,619
Points

83
Location
Going to focus more on my sticks, removing sand and cranking up the flow so I'm letting these pieces go.
Pickup will be in Garden Grove, 92845. Payment will be made in Cash or Paypal friends and family.
Cotton Candy torch. 3 heads. Gorgeous piece I got from a member here, Sorin. I'm removing sand and cranking up flow and dont want to tear this piece apart.
$140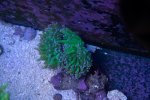 JF pycho rim favia. I believe that is a 3" disc its covered. The yellow rim has grown underneath.
$150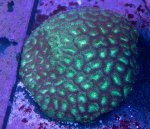 Fascination favia. Got hit by my other favia with sweepers a month ago so it got moved. It's healed and growing back.
$SOLD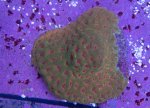 I'm blanking the name on this one. It's a classic I just don't recall about 2" across.
$SOLD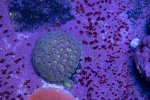 CSB, Colorado Sunburst anemone. I got a feeling with the increased flow this gem is going to walk and I don't want to see it in a powerhead.
$SOLD
with rock. 6" across in my high flow, kill flow and it's closer to 9". Speckled foot, color and nice and heathy.
Large Superman Montipora colony. I think I'll be able to pop the majority of this off the bottom in 1 piece. 6x4"
$PENDING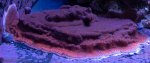 Tropic Thunder montipora. I'd only expect the main part to pop off but I'll do my best to get the encrusted part too.
$PENDING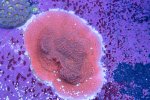 Jason Fox Raunchy Red Bounce colony rock with feather duster. Really no idea how many are on here, I'd confidently say 20. Rock is about 5-6" long by 3.5" wide, 4-5" tall and covered.
$SOLD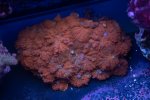 I also have a few smaller trojan horse mushrooms on a rock. $
SOLD
. Pictured is my large one I'll be keeping.
Nevermind file is too large.
Thanks,
Matt
Last edited: