Few leftovers and additional discovered pieces from the tank takedown. Prefer to package most together. Pickup is in Pasadena.
Pandora Zoas $5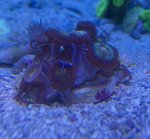 Twizzler Zoas (small frag) $5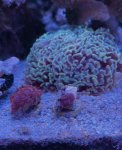 Greenbay Packers Zoas $5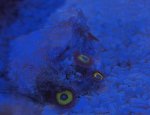 Candycane LPS $5
Tyree Green Leather Bulb Free with other coral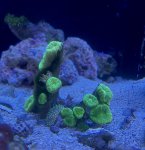 Branch rock with Green Star Polyps $5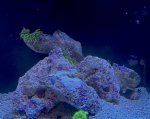 Red Monti Cap (will have to frag off the wall) $5
ORA Frogskin Acro $10
WWC Yellowtips Acro $10
Indo Acro $5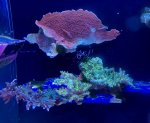 Blue-green Favia $5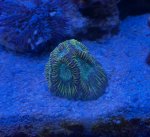 Hermits $5 for all remaining
(5+)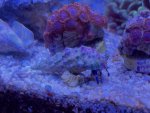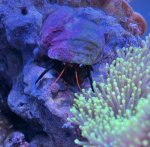 Trochus snails $2 per
(4+)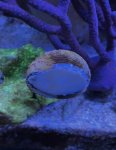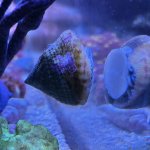 Liverock available too.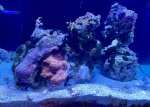 The large rock has encrust orange sps, purple/green lps, vivid confetti encrustment, and meteor shower cyphastrea
Last edited: