I have one brach rock covered in Pandoras see below.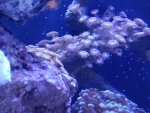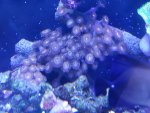 I have a few other rocks medium 6×5, large 10× 13 8x13 with Pandoras built up. Some have other corals like different zoas, GSP, Xenia and Kenya trees.
Looking to sale. Let me know
I also have a purple monster/eagle eye rock for sale
Hawaiian zoa rock small
And a combo GSP blue red rim zoa rock 4x5
Dont want to cut polyps.