March 2012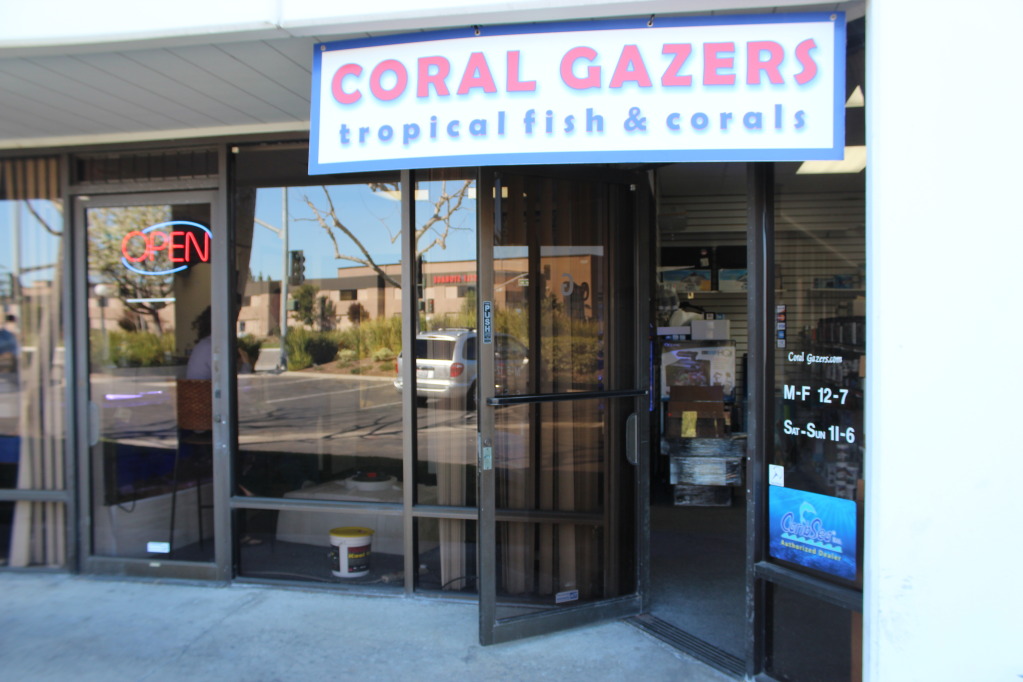 General store/business info:
Coral Gazers is loacated at
15011 Parkway Loop Suite G, Tustin. CA. 92780
Phone (714) 258-8811
here is a map.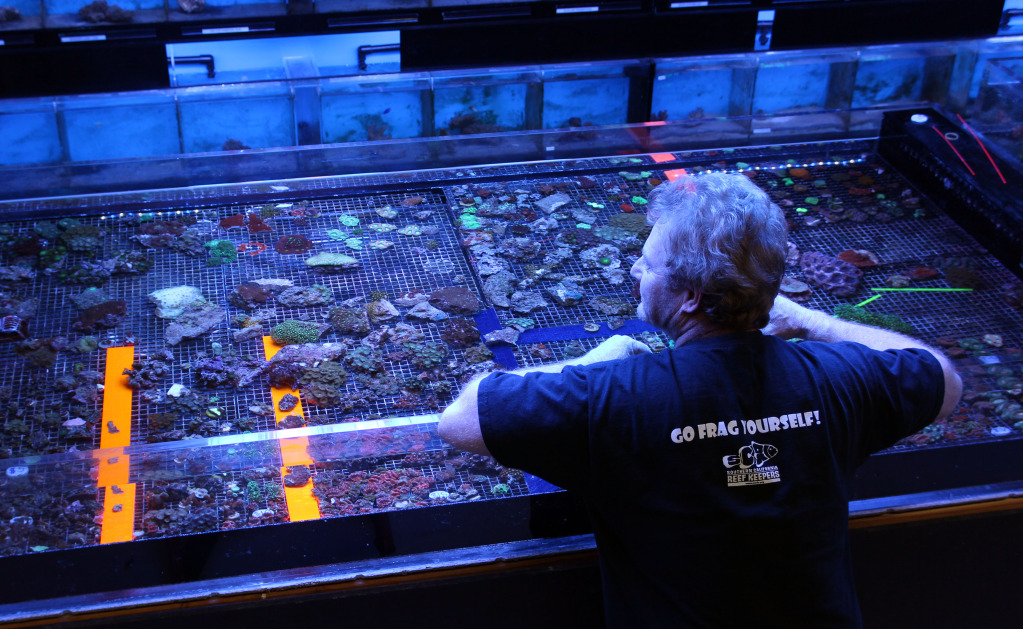 Hours of Operation:
Hours 12-7pm
Mon-Fri 11-6pm Sat&Sun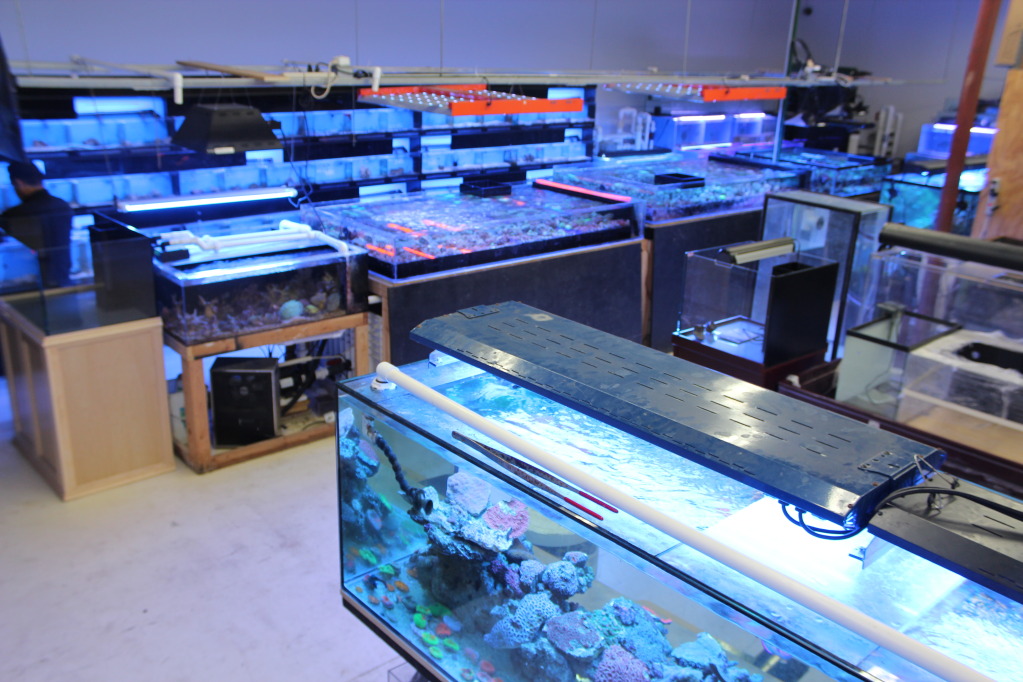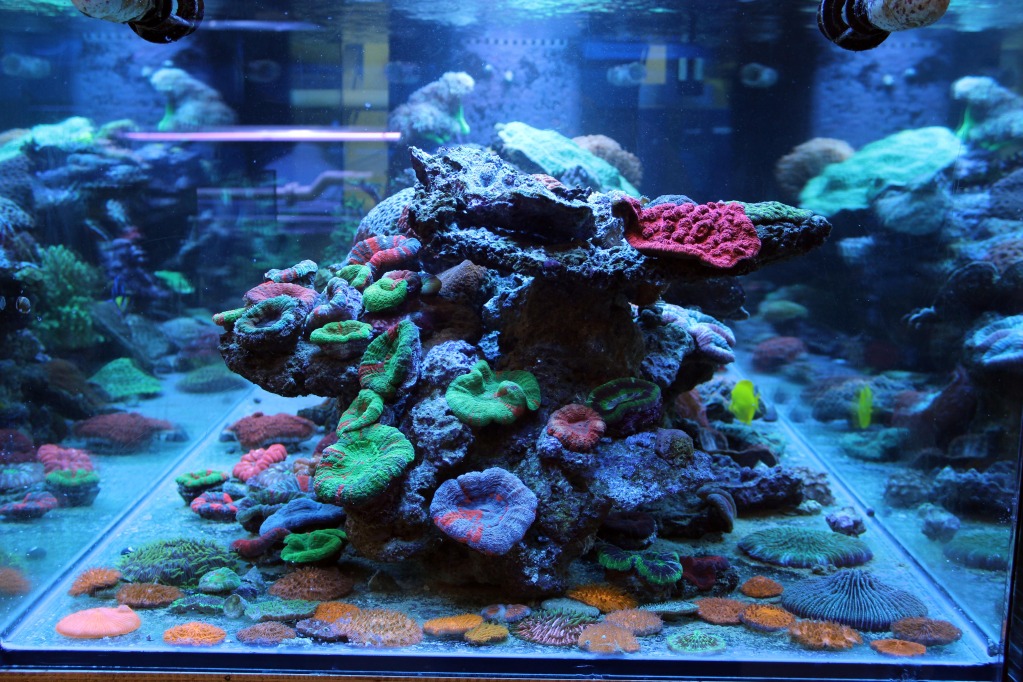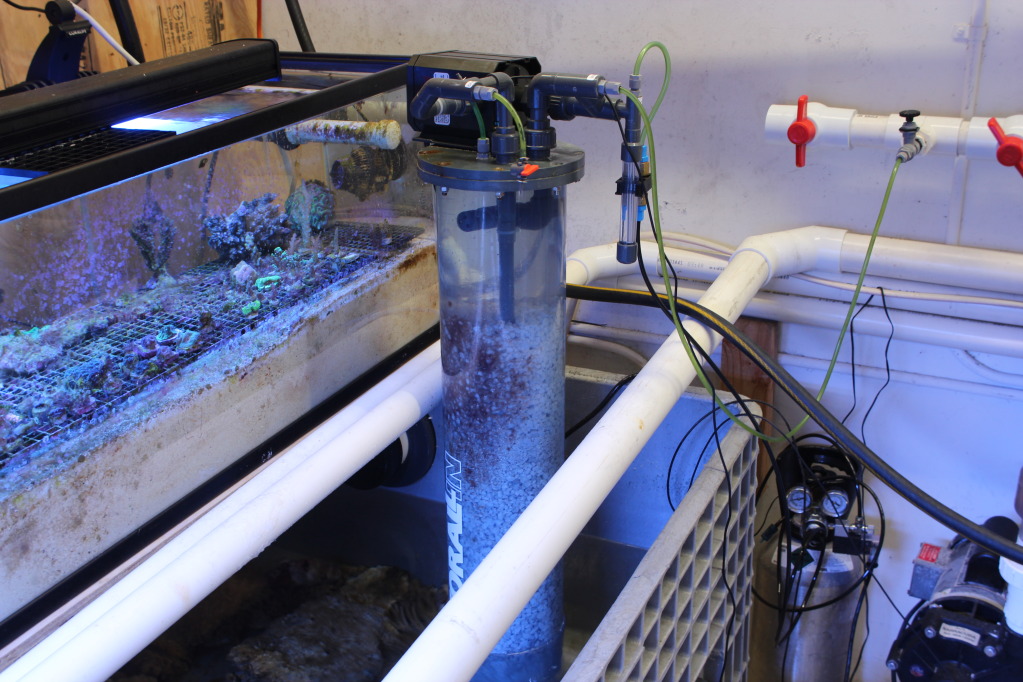 My name Chad Clifford and I am 42 years old and I own Coral Gazers. I live with my fiancee Carrie and our children Zach and Grace who are 9 and 7. I got a carnival goldfish from my ex-wife in a situation where I couldn't say no. After 2 months with the fresh water fish my daughter said "Daddy, I want Nemo". A month after that I got into coral and it was all over. I have two tanks at home a 120 gallon which is in the process of being upgraded to a 180 gallon and a 60 gallon frag tank.
At Coral Gazers I strive for more than just customer service. We strive for lasting relationships. Our business is dedicated to the wants and needs of customers. We carry everything from common to collector fish, corals, and aquarium supplies.
Hobbies: Since starting Coral Gazers I don't have much time for hobbies, but when I did I played golf, restored cars, and studied martial arts. I am addicted to learning so I have many hobbies and can't wait for some new ones.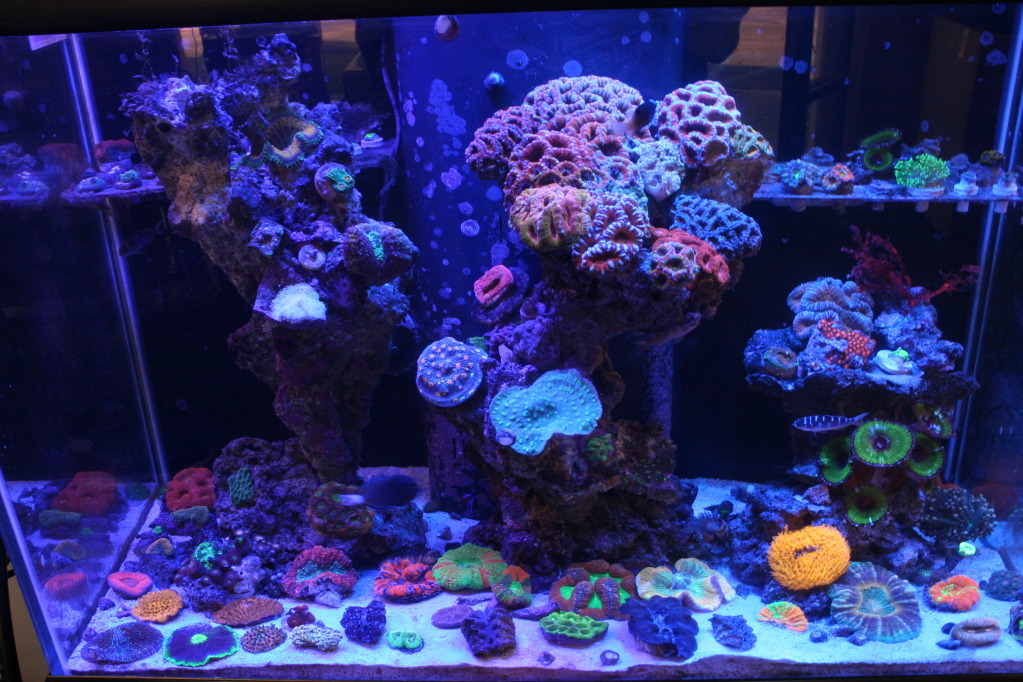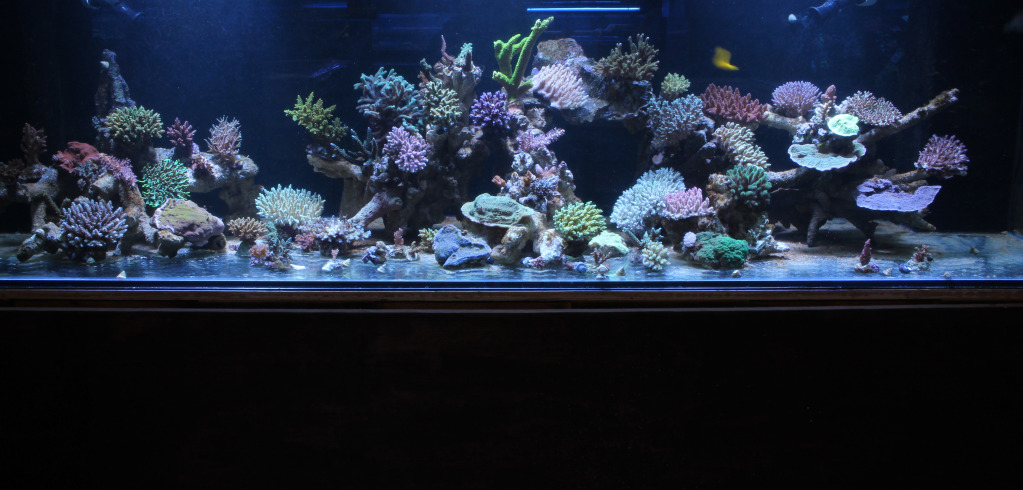 I would like to thank everyone that has supported me and Coral Gazers. I look forward to the future with Socalireefs, which I give special thanks for helping create so many great relationships.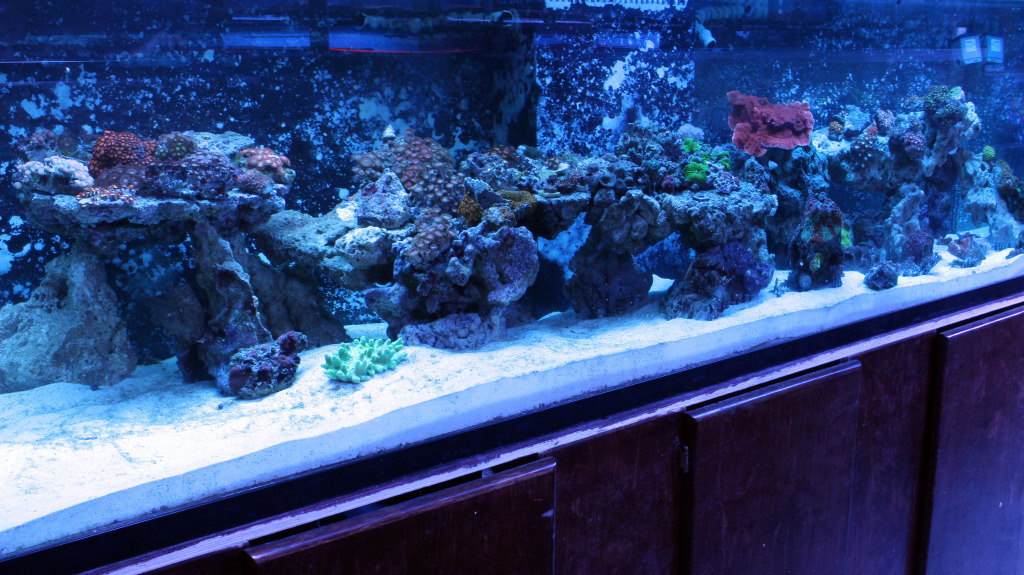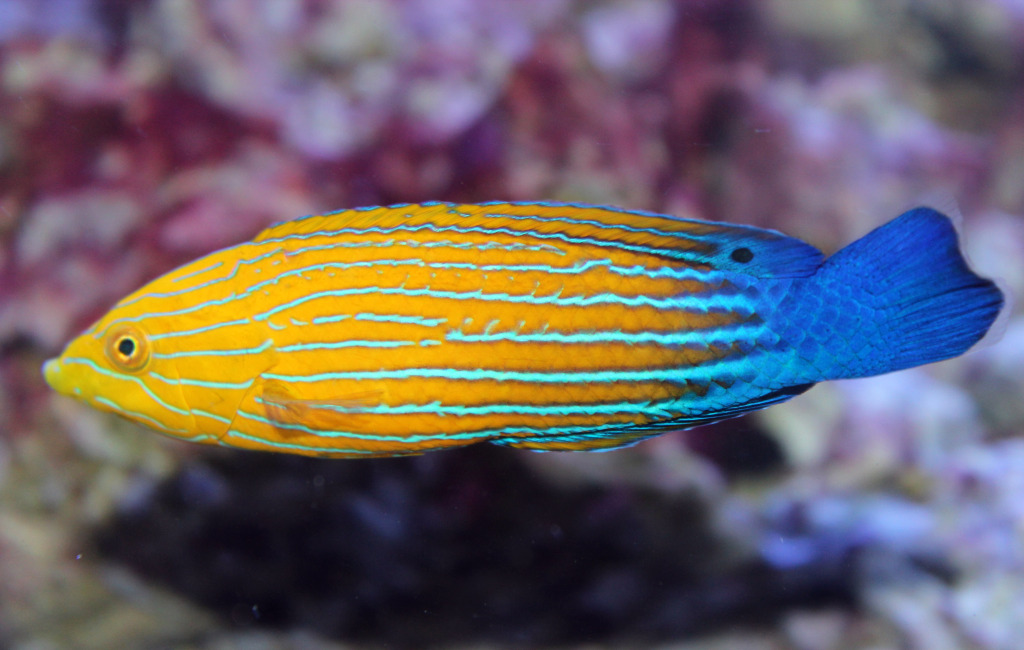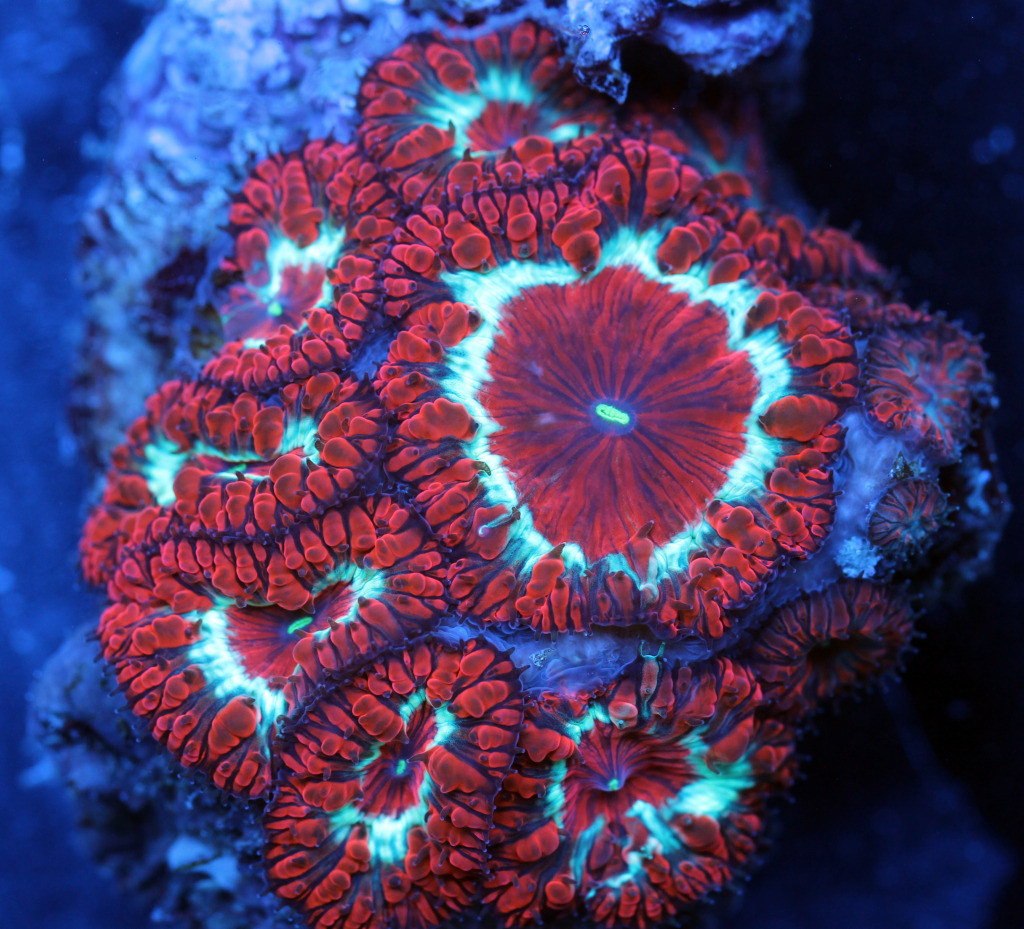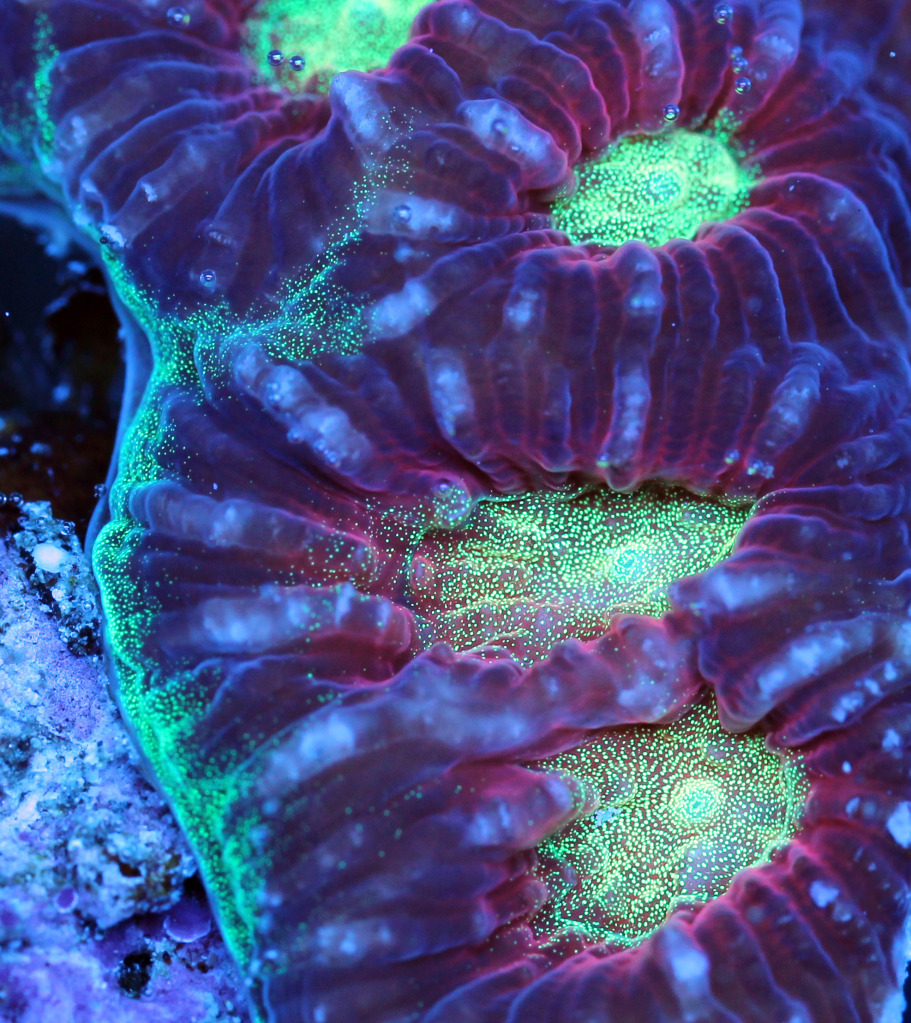 FUN Random fact: I chew gum constantly