Feb 2011 - Fantastic Frags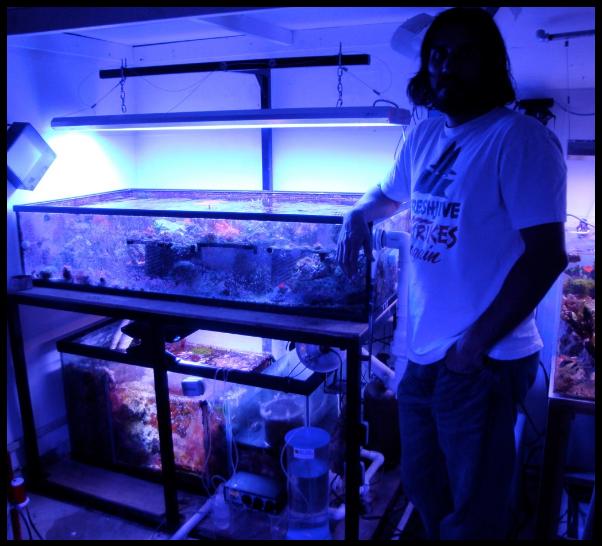 General store/business info:
1193 Ramona Dr. Newbury Park, Ca 91320
805 768 4599
Hrs - Tue-Thurs and weekends by appointment
http://www.fantasticfrags.com
frags@fantasticfrags.com
2. Tell me about yourself:
Where are you from - Originally from Maryland, moved to California 6 years ago
Age - 34
How you got into the hobby - started breeding goldfish at 14, first saltwater tank at 15
Other hobbies - skiing, basketball, crossfit, scuba diving, Paleo cooking, drinking good
beer
Other occupation - Scientist at large biotech
Family - wife and 2 dogs, 3 cats, no kids just yet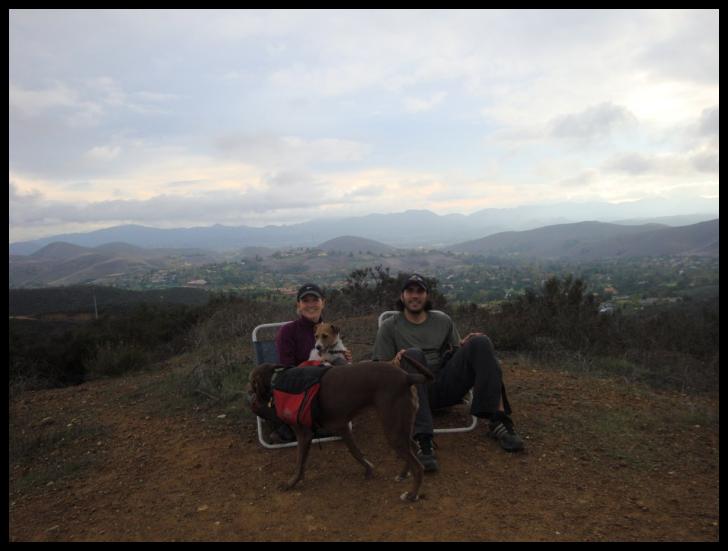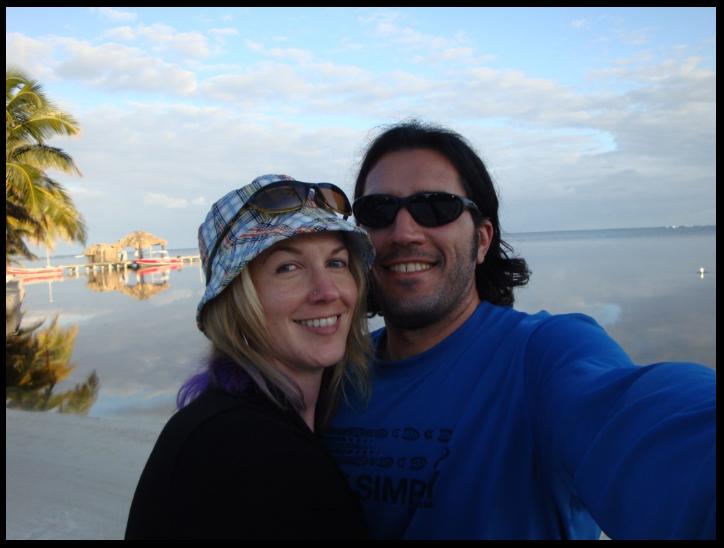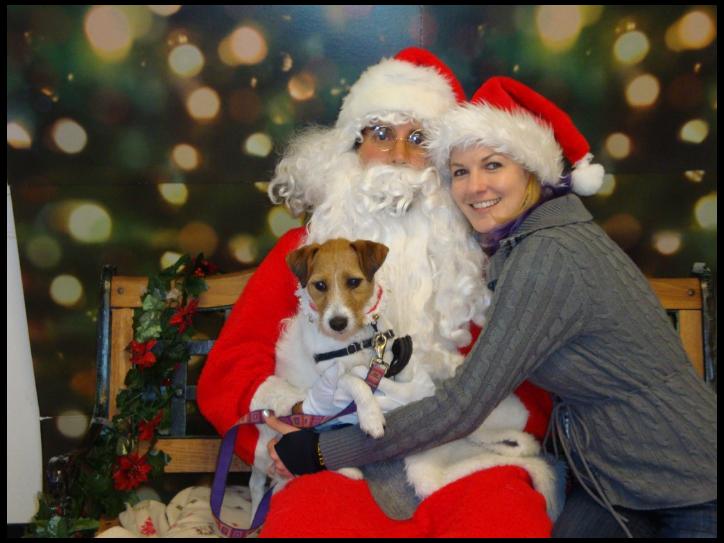 3 .General info about the business:
We have been farming for 3 and a half years now. The business got started after a good
friend and fellow fragger Jeff Abel talked me into setting up a frag system in my garage.
That morphed into the roughly 700 gallons of fragging insanity that we now have. Our
main motivation in setting up the business was to provide locals with better coral options.
In our local community of Ventura county there is a general lack of good coral, even
though we are so close to LA. We were hoping to get locals a bit more involved and get
some really great corals circulating the area.
Our systems include ~400 gallons of parent grow out tanks and another ~100 in frag
grow out tanks.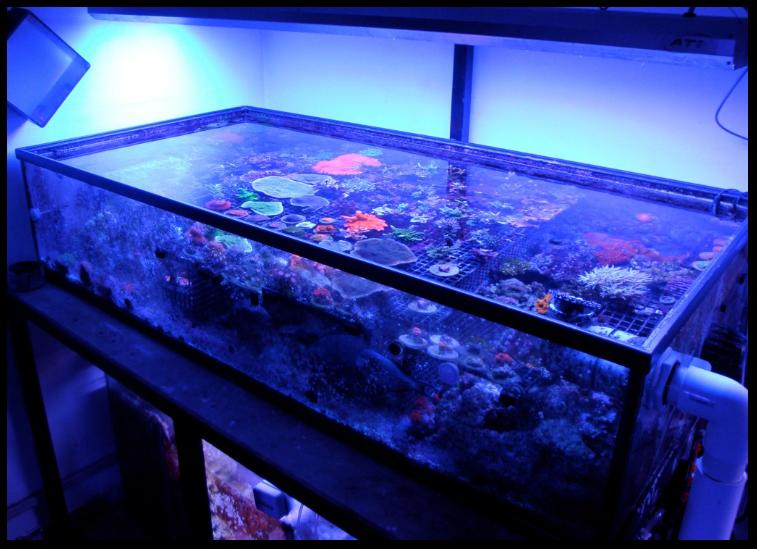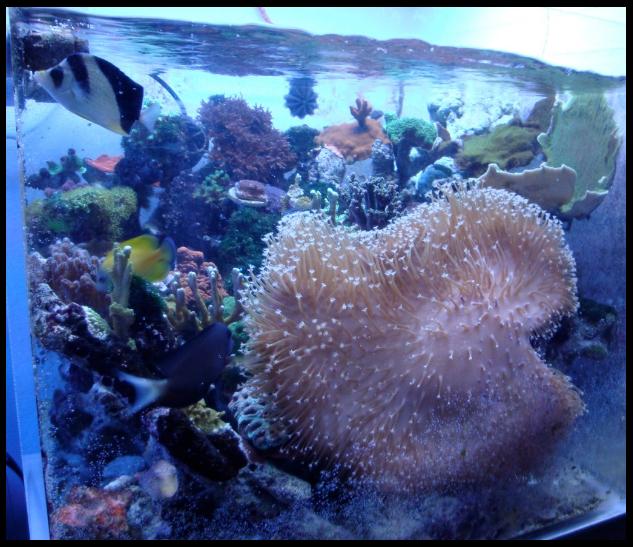 120g tank & 60g cube
System params:
Salinity - 35ppt
Ca - ~425
Alk - 9dkh
Mg - 1400
Temp - 74
Our shop specializes in high quality 100% homegrown corals. Almost all of our corals
are aquacultured from other aquarists and are grown out in our systems to provide healthy
corals to our customers. We try to run the gamut of corals, from SPS to mushrooms.
The main goal for the company is to continue to provide high quality captive grown
corals to southern California.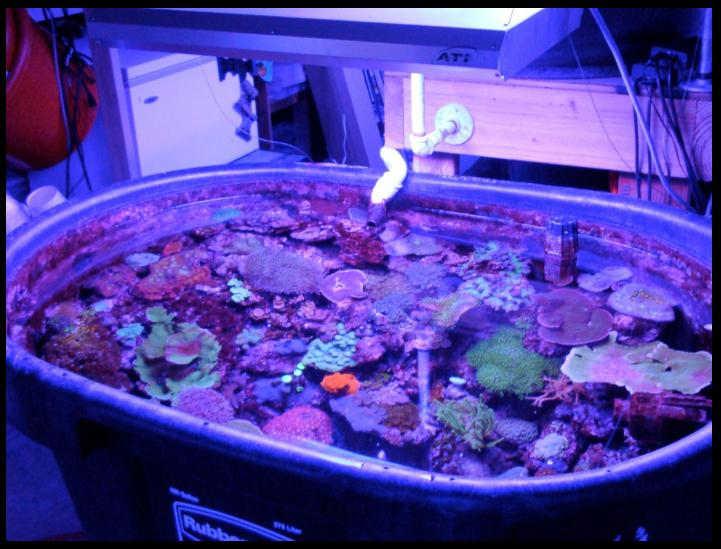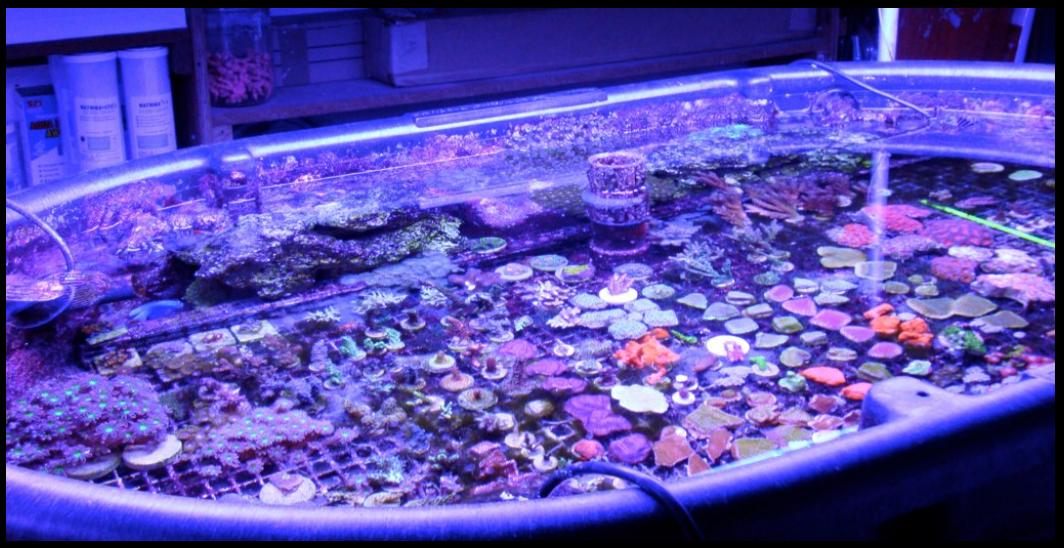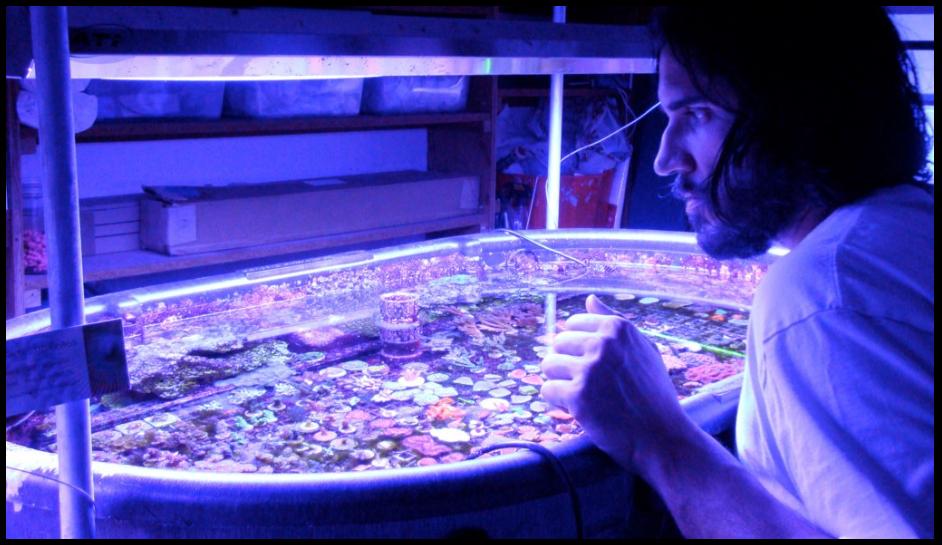 100g tub and 50g frag growout tub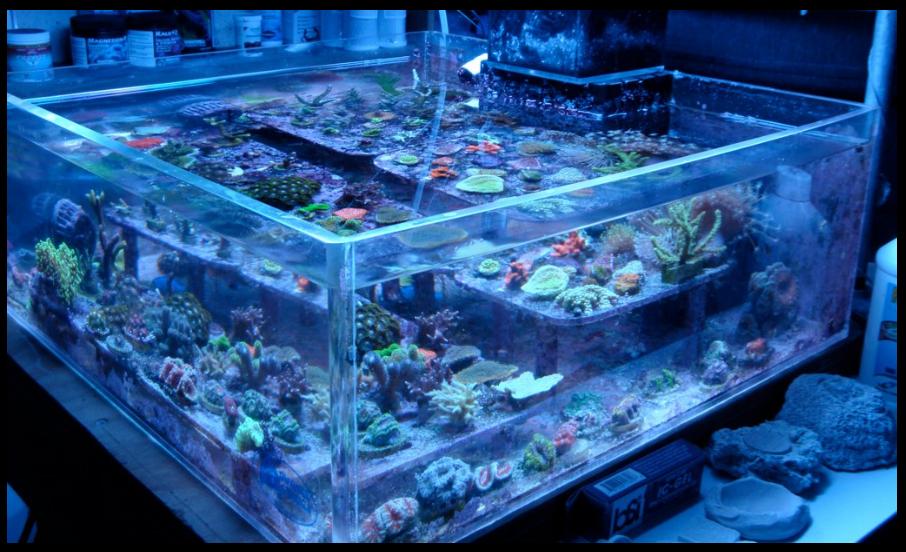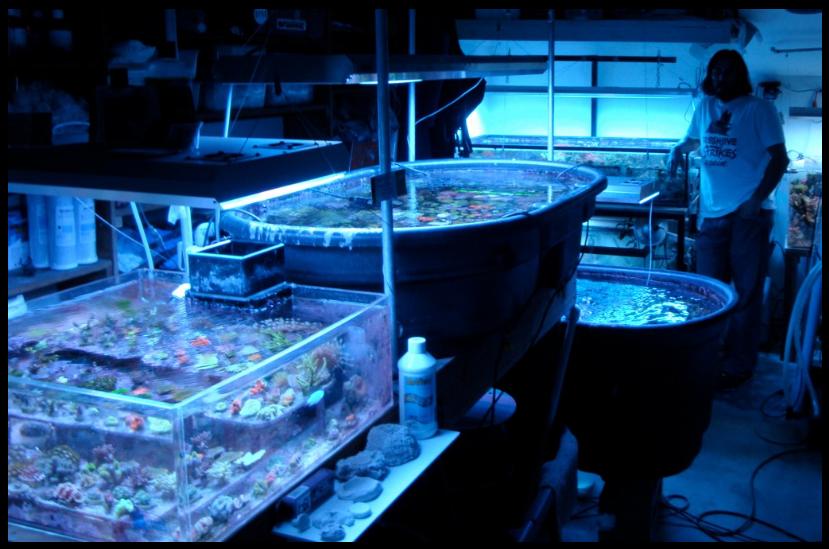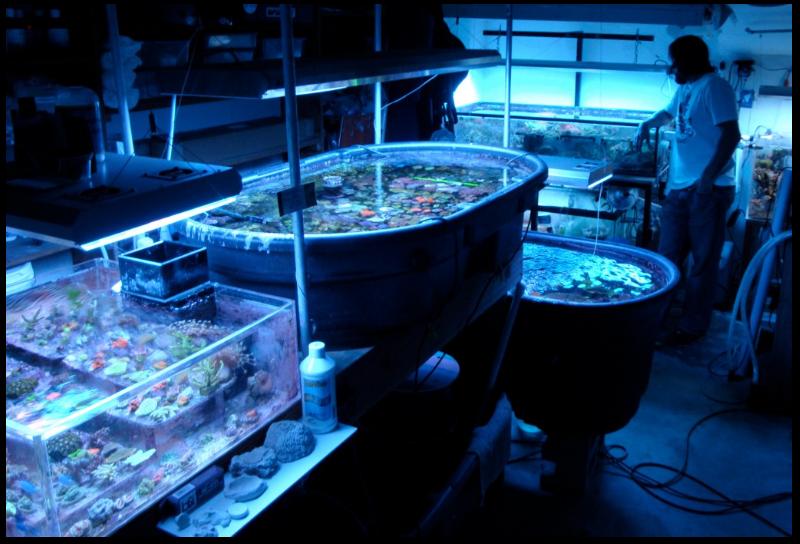 30g sale tank , System 1, & System 2
5. Fun Random facts:
In college I helped start a coral farming effort in the college's wet lab. The effort lives on
today- much of what I started is used for basic drug research into natural compounds.
When I lived in DC, I helped to start the Washington Area Marine Aquarium Society. As
both the VP and Treasurer, I got to meet a lot of cool reefers including Eric Borneman,
Sanjay Joshi, Bruce Carlson, Ron Shimek, and Anthony Calfo.
6. Conclusion:
I would like to thank all our customers for helping to make the last 3 years really great!
We will be donating a montipora frag pack, with 4 montis to choose from our list of
available montiporas.
check out fantasticfrags.com